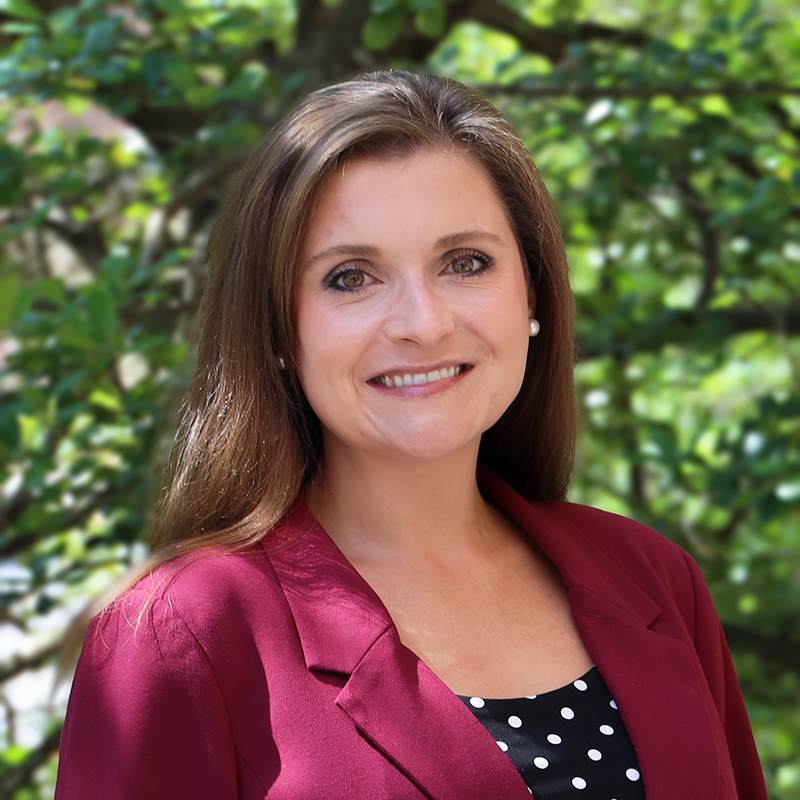 The University of Alabama (UA) College of Engineering has named Jenny Pyle as its associate senior director of development.
"We are pleased to have Jenny join the College and serve in this integral role," said Dr. Ed Back, senior associate dean for the College of Engineering. "Her knowledge and extensive development experience will undoubtedly position her for success as she leads our fundraising efforts and engages our alumni and donors."
In this role, Pyle will lead the College's development team and oversee the ideation and implementation of strategic fundraising initiatives.
"I am humbled and excited to serve the College of Engineering at this particular moment in the College's history," Pyle said. "The College's growth over the past decade and our meteorically rising research profile create immense opportunity for impactful philanthropic investment by alumni and friends. Private support will ensure recruiting and retaining the best faculty and students, growing and enhancing our lab facilities, and resultantly joining the highest echelons of engineering education and research."
Her work will also be integral in advancing the College's philanthropic efforts for the Rising Tide Capital Campaign as it seeks to raise $55 million to support engineering research, student scholarships and experiential learning opportunities.
"The Rising Tide Capital Campaign resources our margin of excellence now and into the future, and I am thrilled to facilitate philanthropic investment by alumni and friends interested in seizing this pivotal moment to make an impact through philanthropic investment," Pyle said.
Pyle has more than seven years of prior experience working in higher education advancement and most recently served as the director of development for UA's College of Communication and Information Sciences. She earned both her bachelor's and master's degrees from UA.