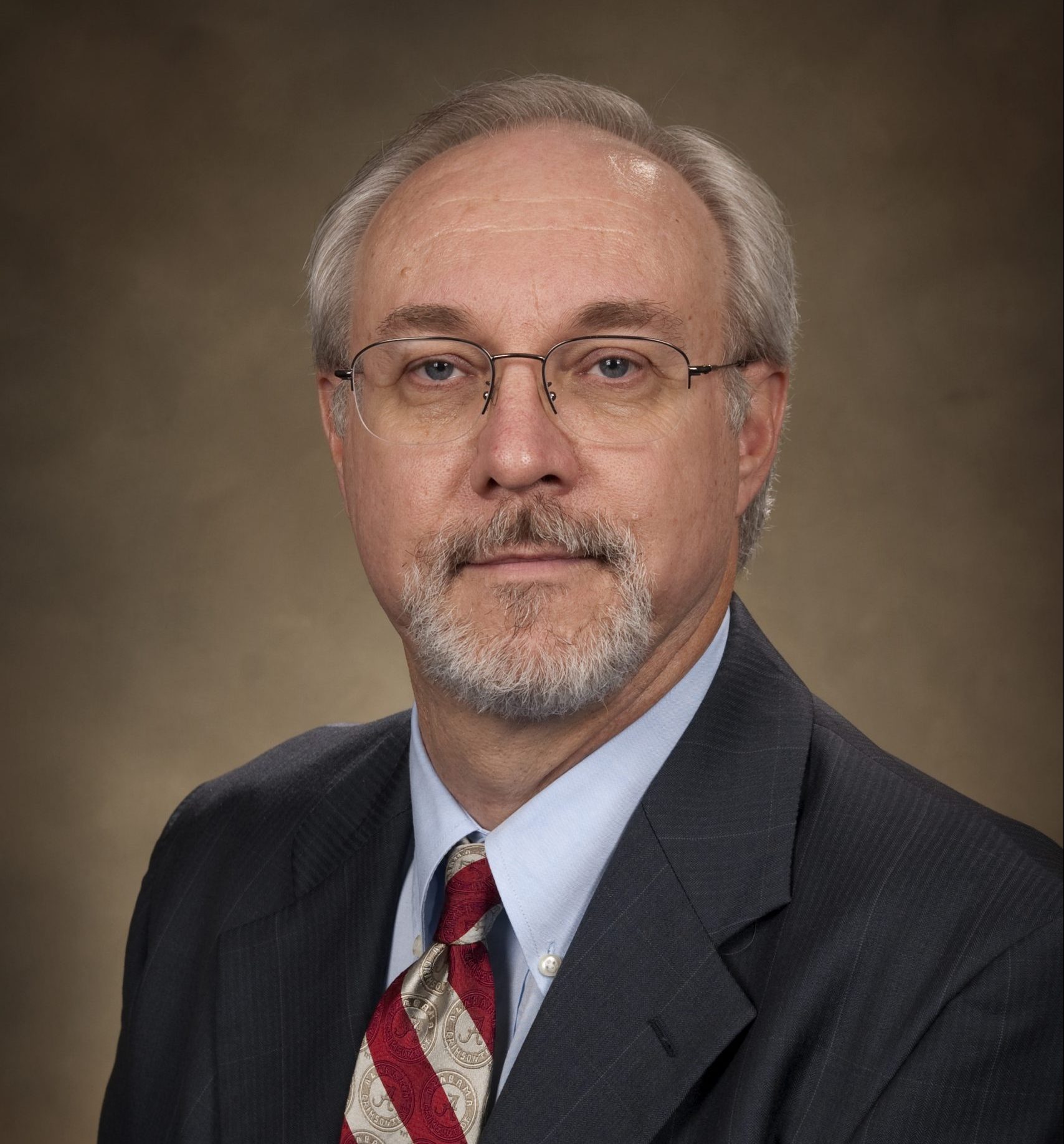 Tuscaloosa, Alabama – Dr. Edward Back has been named the director of the Center for Sustainable Infrastructure, Dr. Charles L. Karr, dean of the College of Engineering, recently announced.
Created by The University of Alabama Board of Trustees in 2013, the Center for Sustainable Infrastructure, or CSI, serves as an innovative technical resource, knowledge center and educational provider addressing critical issues related to sustainable infrastructure.
"Ed has been involved with the CSI from its earliest stages, and helped submit several large-scale research proposals," Karr said. "His leadership will establish the CSI as a national leader in infrastructure research."
Back, awarded the Donald H. McLean Civil Engineering Professor of the Year Award this past spring, is a professor in the Department of Civil, Construction and Environmental Engineering and is director of the construction engineering and management program. He joined UA in 2008.
He has extensive research experience in the field of construction engineering with particular emphasis in the areas of project execution planning, construction methods, cost and schedule control, and materials management. Back has conducted research for a wide variety of private sector clients, including some of the nation's largest engineering construction companies as well as other organizations representing a wide variety of industries, including power generation, light and heavy manufacturing, and pharmaceutical/chemical.
The CSI extends its focus to range from materials to full-scale structural systems, including the development of new, novel materials and structural systems as well as the short- and long-term performance of materials and structural systems to service and extreme loading conditions and hazards.  The CSI's utilizes a cradle-to-grave approach to infrastructure, including pre-project planning, design, construction, maintenance, renovation/ rehabilitation, decommissioning/deconstruction and reuse.