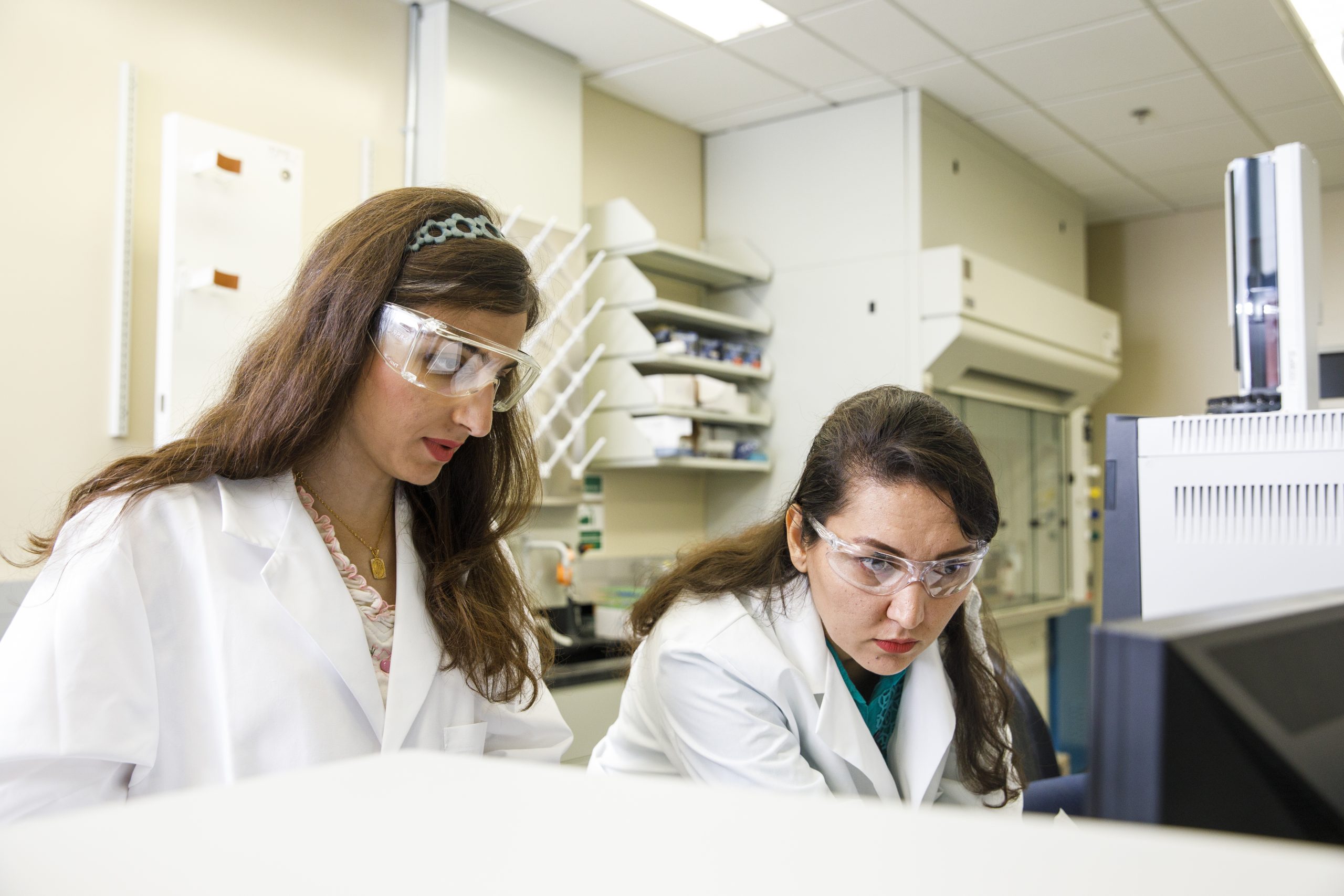 TUSCALOOSA, Ala. – All University of Alabama College of Engineering undergraduate curricula are now fully accredited by ABET, the national accrediting agency for engineering and computing programs, with the two newest undergraduate engineering programs receiving certification.
The architectural and environmental engineering programs at UA officially became accredited on Oct. 1, 2018, after a 21-month procedure. This multi-step process started in January 2017 and involved site visits and comprehensive reports on all aspects of each program including syllabi, curricula, facilities and faculty qualifications.
The accreditation process of the two programs was led by Dr. Viola L. Acoff, UA College of Engineering associate dean for undergraduate and graduate programs, on behalf of Dr. Chuck Karr, dean of the College. UA civil, construction and environmental engineering department head Dr. Ed Back and associate professor Dr. Derek Williamson prepared the ABET Self-Study Reports, which provided a comprehensive review of the two programs.
"To be a credible program in engineering in the U.S., that program must be accredited," said Williamson. "In terms of standing and recognition of the degree programs, being ABET accredited is tantamount to be acceptable on a national stage, and for the most part, not being accredited means not being recognized as a viable engineering program."
UA now has all 11 undergraduate engineering programs accredited by ABET. In addition, Williamson said UA is the only institution in the United States with all four infrastructure engineering degrees accredited.
"Having ABET accredited programs in environmental engineering and architectural engineering allows our college to provide programs that few institutions offer nationwide," Acoff said. "As of October 2017, there were only 20 ABET accredited architectural programs in the nation."
ABET accreditation requires all students following an engineering degree path to have the same high standard of success across all accredited institutions. The accreditation of these two programs extends back to Oct. 1, 2015, and applies to all environmental and architectural degrees received in that time period.
"When I talk to prospective students, I always inform them that if they attend an institution with ABET accredited programs in any engineering discipline, then they will have a solid engineering education," Acoff said. "The College of Engineering can now boldly state that all of our programs are ABET accredited."