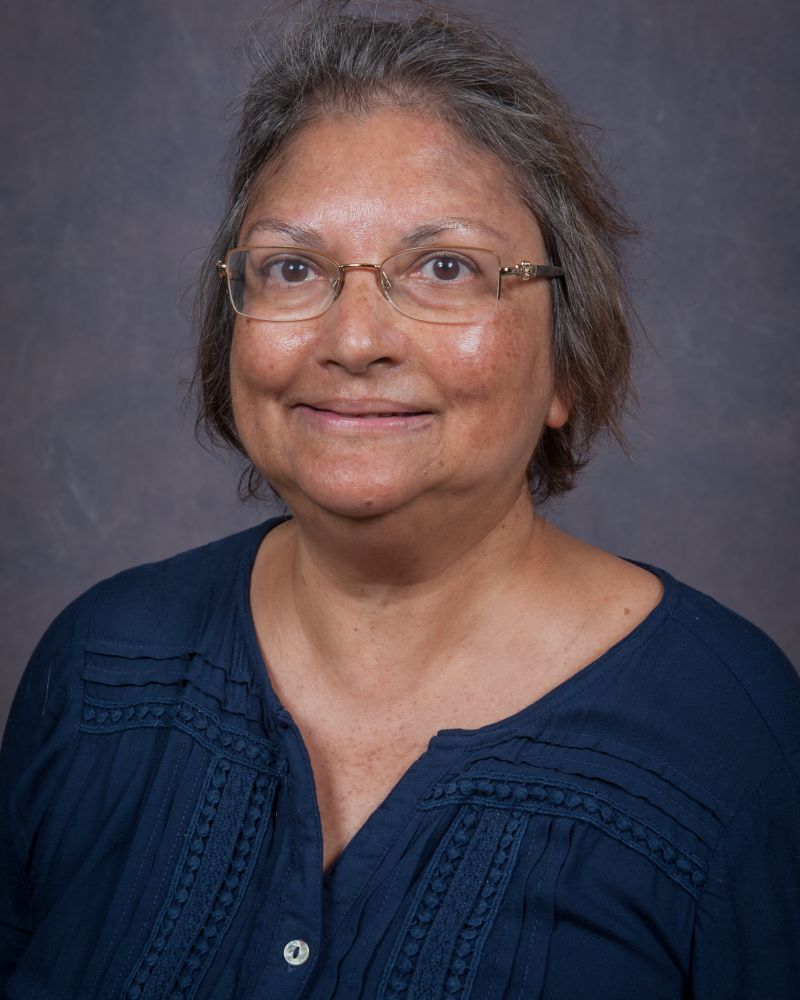 TUSCALOOSA, Ala. – A University of Alabama metallurgical and materials engineering professor has received an American Vacuum Society Fellow award for her contributions to disciplines related to materials, interfaces and processing.
Dr. Subhadra Gupta has been named a 2018 AVS Fellow for her research in thin film and vacuum technology for optical, electronic and magnetic devices leading to commercial applications in the semiconductor and data storage industry. The 2018 award was given to 13 out of 4,500 AVS members worldwide.
"This is a prestigious membership level of the American Vacuum Society to which members are elected," Gupta said. "I was deeply honored to receive this award, and consider it a lifetime achievement."
This award recognizes members who have made sustained and outstanding scientific contributions in areas of interest to AVS for at least 10 years. These contributions can be in research, engineering, technical advancement, academic education or managerial leadership.
Each Fellow must have been a member of AVS for five consecutive years prior to receiving this award. The Fellows of the Society program began in 1993. Due to the prestigious nature of this award, each class of Fellows cannot exceed .5 percent of its members.
Gupta is a highly-involved member of AVS and is the current secretary/treasurer of the Thin Films Division, which is the third largest division of AVS. Previously, Gupta has held the positions of program chair, chair and executive committee member of the Thin Films Division.
AVS is an interdisciplinary and professional society and was founded in 1953. It is comprised of approximately 4,500 members worldwide with professionals in academia, government, industry and consulting.