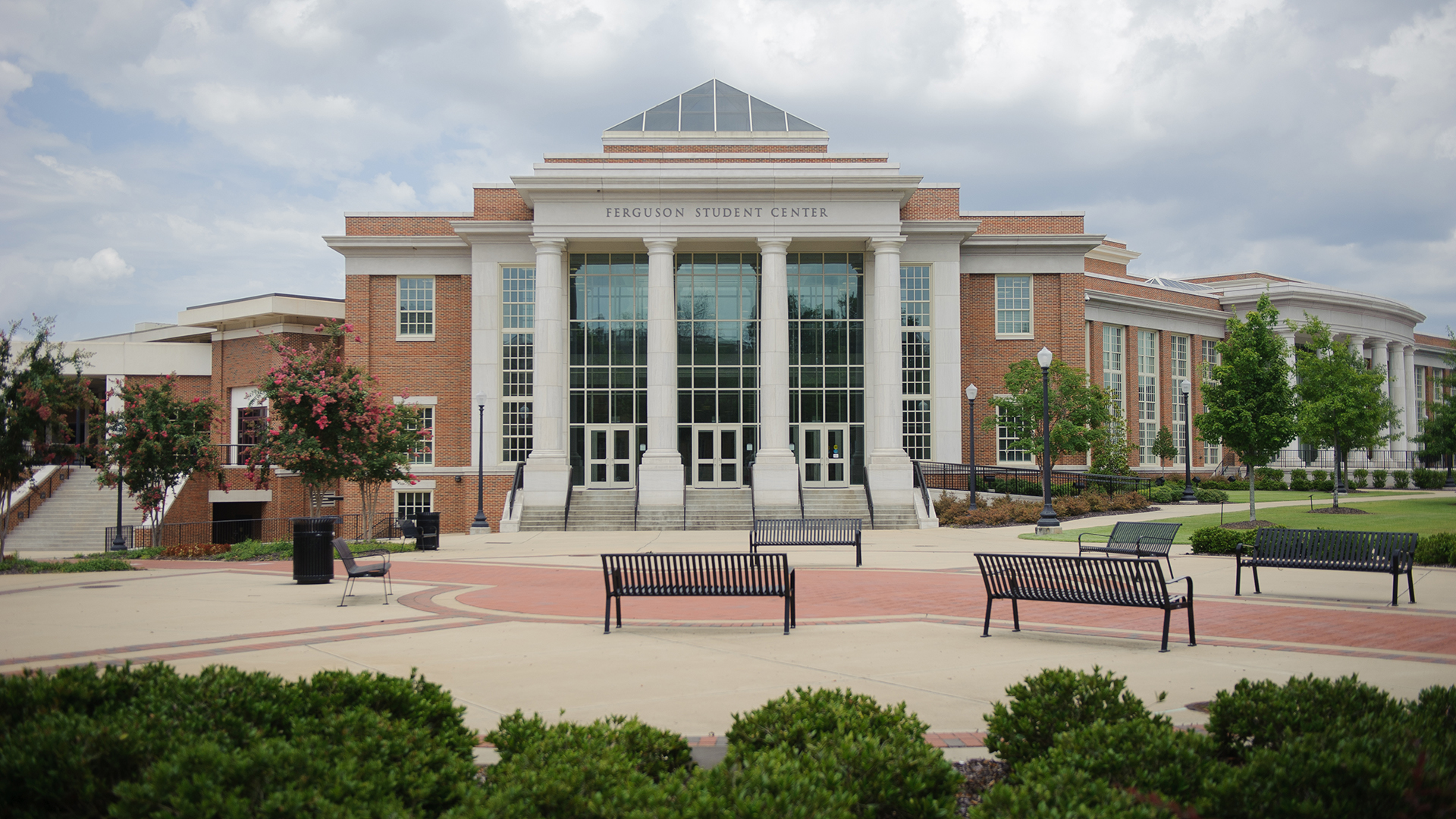 The University of Alabama will host hundreds of middle and high school students at the 2019 Regional Science Olympiad competition Saturday, March 2.
Teams from 30 schools across Alabama will compete in this year's annual competition held on UA's campus and co-hosted by the College of Engineering and the College of Arts and Sciences. The competition will begin at 9 a.m. and will conclude after the final event at 2 p.m. An awards ceremony will take place following the competition.
Science Olympiad is a national non-profit organization dedicated to improving and increasing K-12 student participation in science, technology, engineering and math, better known as STEM, fields. The events at the competition include earth science, chemistry, anatomy, physics, geology, engineering and more.
Events for the middle school division include disease detectives, herpetology, water quality and density lab. In the high school division, events include astronomy, thermodynamics, protein modeling, anatomy and physiology, and geologic mapping.
Each event will take place in different areas of the campus and will be overseen by UA faculty members and UA student groups. Two awards ceremonies will take place in the Ferguson Student Center at 4 p.m. following the completion of the events.
For more information, visit scienceolympiad.as.ua.edu.
Alabama schools that are registered to participate in this year's event include Alabama School of Mathematics and Science, Baldwin Arts and Academics Magnet School, Bayside Academy, Beverlye Middle School, Brewton Middle School, Christ the King Catholic School, Floyd Middle School, Helena High School, Hewitt Trussville High School, Horseshoe Bend High School, Indian Springs School, John Carroll Catholic High School, Lee-Scott Academy Middle School, Lee-Scott Academy High School, Leeds High School, Loveless Academic Magnet Program, Marion Academy, McAdory Middle School, Minor High School, Muscle Shoals High School, Oak Mountain High School, Our Lady of the Valley Catholic School, Park Crossing High School, Pleasant Grove High School, Prattville High School, Saraland High School, The Montgomery Academy, Tuscaloosa Christian School, Vestavia Hills High School and W.J. Christian K-8 School.