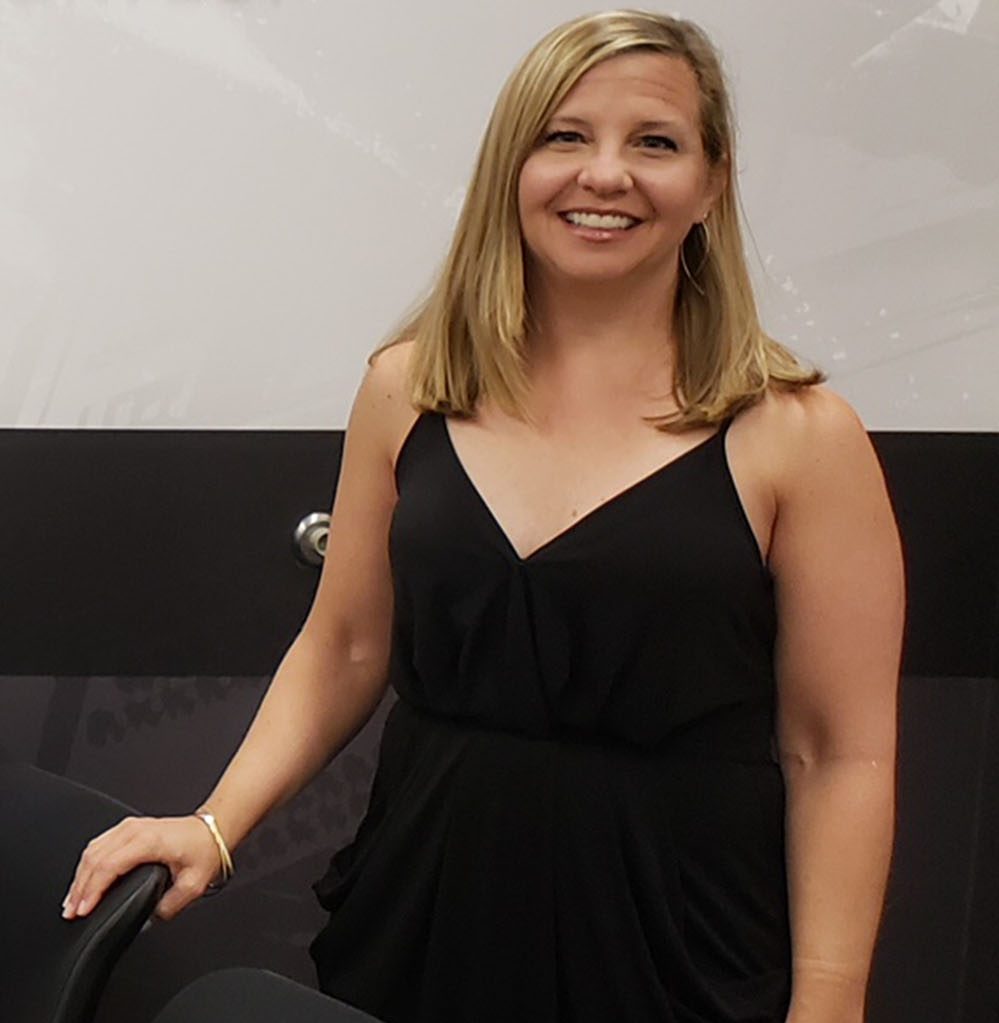 "Giving back to the University is my way of saying thank you to those who went before me and to pay it forward to the next generation of Alabama engineering graduates."
This quote by University of Alabama College of Engineering graduate Kristin Marczak is now memorialized in the new student lounge in H.M. Comer Hall made possible by Marczak and the matching funds program of her employer, Shell Oil Company.
As a 2000 graduate of UA's chemical engineering program, Marczak has seen the growth in the University and the College over the years and has decided to become a lasting part of the change.
"I had previously started a scholarship, and for me, that scholarship really resonated with me because that's how I got through school," Marczak said. "And then I realized that H.M. Comer had also been a pretty integral part of my life and career. I certainly spent a lot of time in that building in classes and in labs, and I actually had the meeting where I ended up getting my long-term job in that building."
The generosity of College of Engineering alumni, like Marczak, help students that are both in-state and out-of-state attend The University of Alabama. Marczak, a Florida native, was able to attend the University because of a scholarship she received through the benevolence of the alumni that came before her.
When Marczak chose to donate, she did so in the hopes that other students would be able to have the same positive experience she had through H.M. Comer, the College and the University. In addition to a solid education, Marczak learned to be a leader and had opportunities at UA that prepared her for a career after school.
"I think it's important for us to continue to foster those students and to continue to grow good leaders in our community," Marczak said. "Being able to contribute to the College of Engineering is one way I get to do that."
Marczak worked with the College of Engineering staff to set up the previously endowed scholarship and the contribution to H.M. Comer using a multi-year donation pledge process.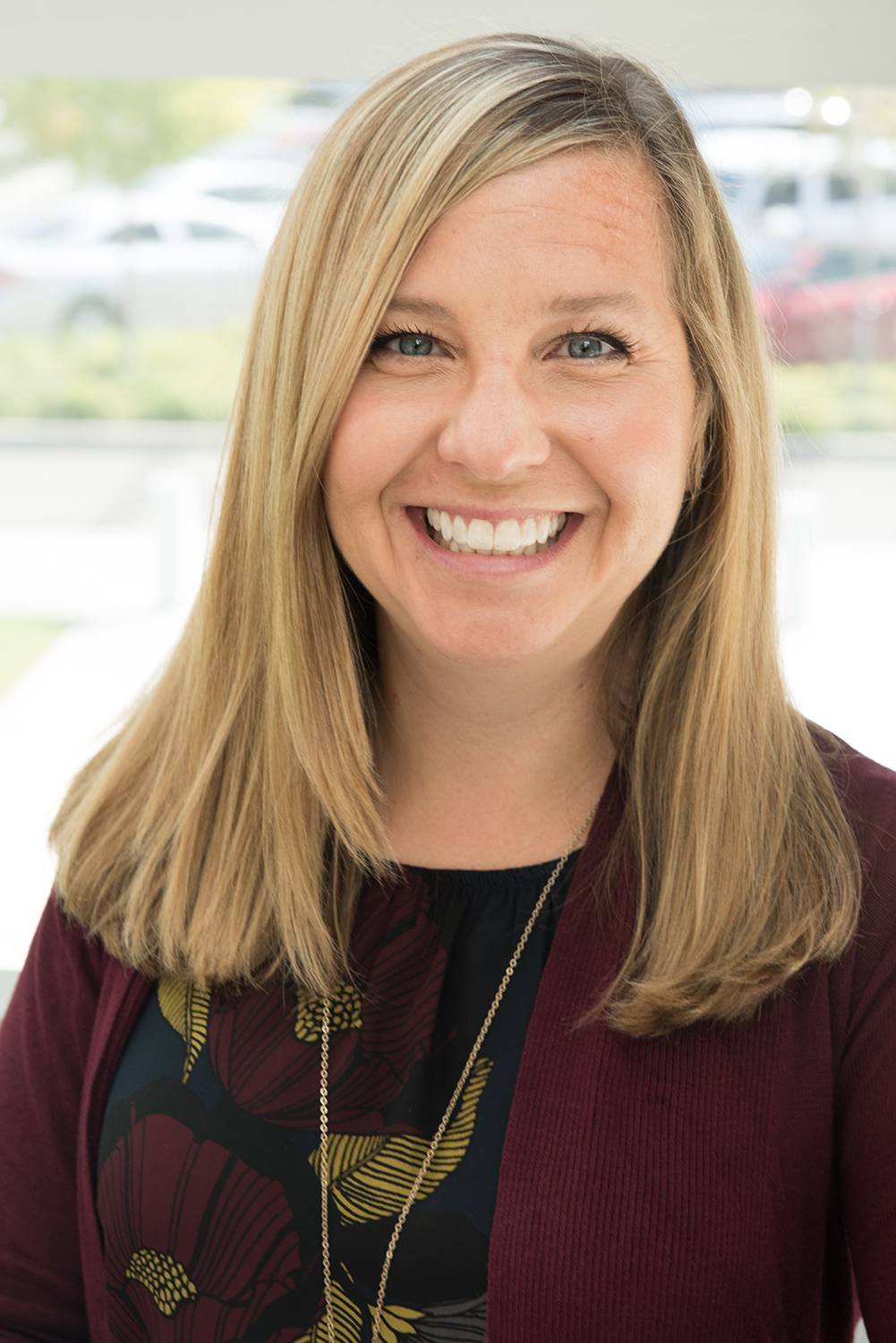 "I feel like the poster-child for how to leverage matching funds," she said. "Company-sponsored matching funds programs are so powerful and really help you maximize the impact of your donation dollars in your community."
With the renovations to College of Engineering facilities and specifically to H.M. Comer, students are able to work and learn in a higher quality atmosphere than before. Marczak believes the improvements to the building will lead to overall advancements in the work put forward by the students.
"The quality of the labs, the creative and innovative spaces that [the College of Engineering] has now, the overall feel of the campus is just so different and so amazing," Marczak said. "I got to do a tour of some of the labs a couple of years ago, and I was so impressed at the kinds of projects students are getting to work on now. I think it makes such a big difference for people as they enter the workforce to have that kind of hands-on experience."
When Marczak began working in industry after her graduation 18 years ago, she started at Shell's Norco Refinery in New Orleans, Louisiana. Since then she has remained with Shell and is now a business manager at Shell's Martinez Refinery in the San Francisco Bay area.
As a young alumna, Marczak feels it is very humbling to be able to give back to the school alongside other successful alumni.
"This year has seen some phenomenal donations by some very notable Alabama grads," Marczak said. "To be able to be part of that, even on a smaller scale, is just really humbling, and I hope my contributions demonstrate to the next generation of Alabama alums how accessible giving back can be."