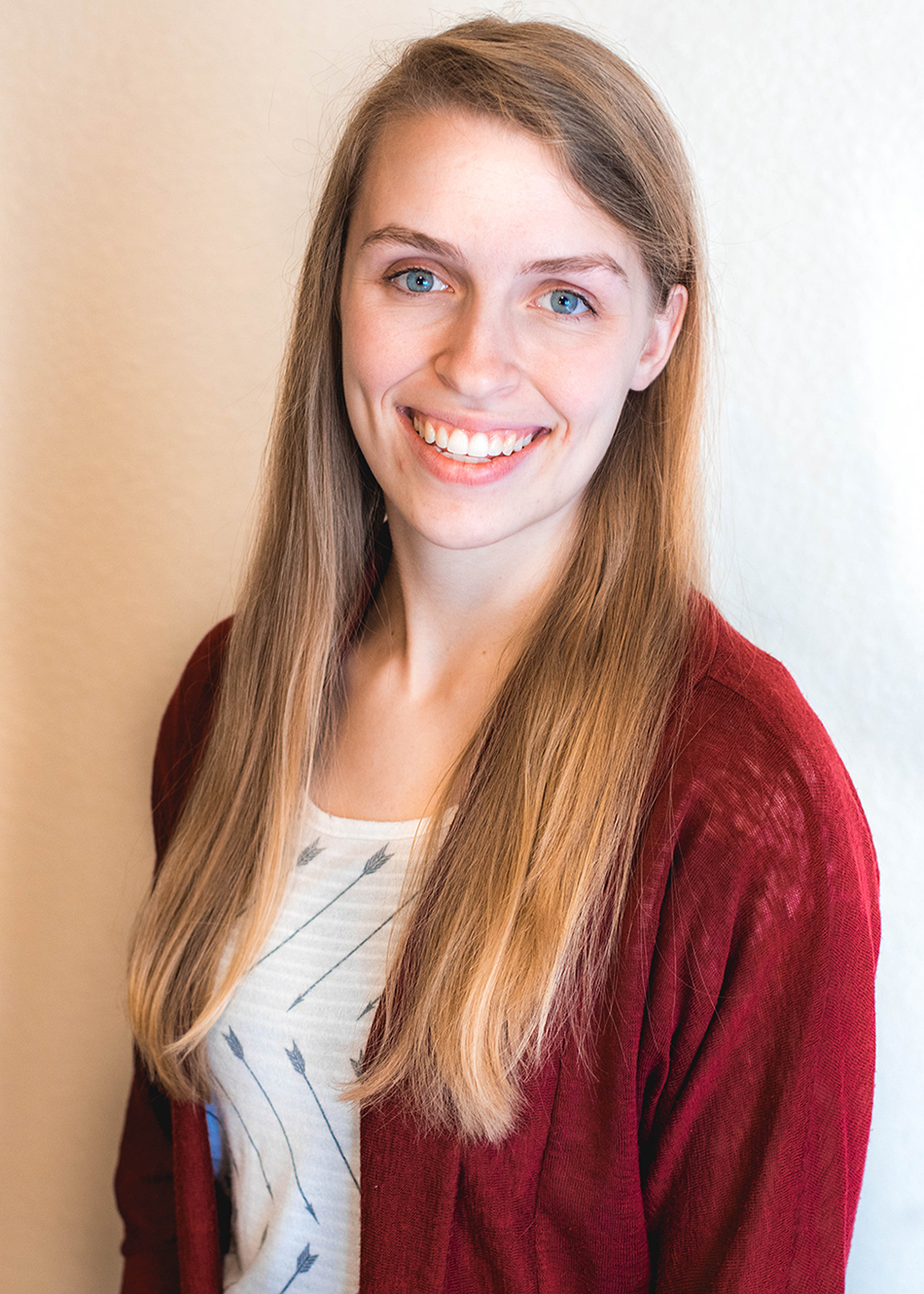 Gabi Willis is a civil engineering doctoral student working with Dr. Sriram Aaleti.
A University of Alabama engineering doctoral student was awarded a national fellowship with the U.S. Department of Transportation.
Gabi Willis, a civil engineering doctoral candidate, was awarded a fellowship with the Dwight David Eisenhower Transportation Fellowship Program. This program, which is sponsored by the Federal Highway Administration, includes a $5,000 grant and an invitation to the Transportation Research Board Annual Meeting, which was held in January 2020.
"I [was able] to network and meet with people who are working or doing research right now to see the state of the transportation industry," Willis said.
The application for the fellowship asked students to detail a research topic they would like to explore that focused on transportation. The merit-based program awards grants of different amounts to 150-200 graduate students across the country annually.
"[The fellowship] encourages graduate students to pursue research or careers in the transportation field," Willis said.
Willis' proposed research involves investigating the interface between an original pavement surface and a new overlay that might be poured to fix problems, like potholes. The research aims to increase the durability of repairs to highways, bridges and other pavement surfaces.
"This fellowship shows that the research Gabi is trying to do is very important right now," said Dr. Sriram Aaleti, assistant professor of civil, construction and environmental engineering and Willis' adviser. "[The research] can move the needle to address some of the issues facing U.S. transportation systems right now."
Though a portion of the grant is reserved for alleviating the cost of travel expenses to the TRB Annual Meeting in Washington D.C., grant recipients are able to apply the grant to any area they need. Willis is applying the remaining amount of the award to focus on her new research.
"The grant will go to my stipend. I won't have to TA or teach, [which allows] me to solely focus on research this summer," Willis said.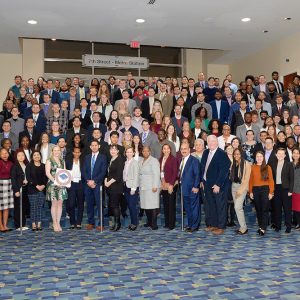 The TRB Annual Meeting attracted more than 13,000 attendees from around the world. Willis submitted an abstract for her research and met other academic and industry professionals.
"This is a great way for her to see the other fellows and learn about the kind of research they are doing," Aaleti said. "It can open up some opportunities for her to learn about upcoming technologies and hopefully bring back [something useful] to the University to try and use to improve the research."
Willis said that it feels amazing to represent UA at the national level through the fellowship at the conference.
"I've been at this school for my [undergraduate, graduate and doctoral degrees], so anything I can do to show that university pride is great," Willis said.