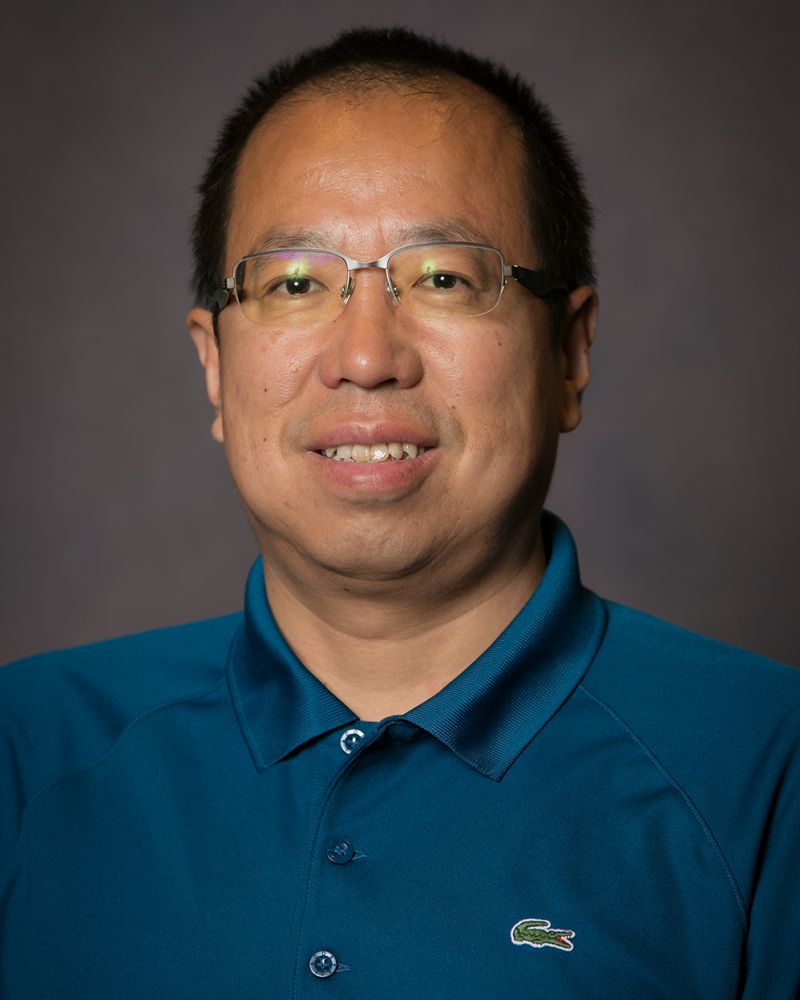 Liang
The University of Alabama's Center for Sustainable Infrastructure has named a new director.
Dr. Daan Liang, a professor of civil, construction and environmental engineering, has taken the new role as director of the CSI. Liang joined UA's College of Engineering last August.
"One of the things that interested me about UA was to grow the center and interdisciplinary research," Liang said.
Previously, Liang was a civil and construction engineering professor at Texas Tech University for 15 years. From 2014 to 2017, he directed the National Wind Institute at TTU, which was a hub for research and education in wind energy and wind science.
"I have been working in this area since the start of my academic career. My background is in wind hazard engineering," Liang said.
The CSI is a research center on campus working to make infrastructures more sustainable, resilient and energy efficient to fight against natural hazards. A collection of engineering faculty work with the center along with graduate students working as research assistants.
"When the college approached me about the possibility of becoming the director, I definitely said yes. It aligns with my experience as well as my desire to help the faculty, engineering college and the university," Liang said.
Dr. Ed Back, the previous CSI director, serves as the department head of UA's civil, construction and environmental engineering department. Back has expanded his roles within the engineering college but will continue to be involved with the CSI.
"Dr. Liang has the experience and the willingness to further improve the CSI and the college. I am confident in his ability to lead and bring new and exciting ideas to the table," Back said.