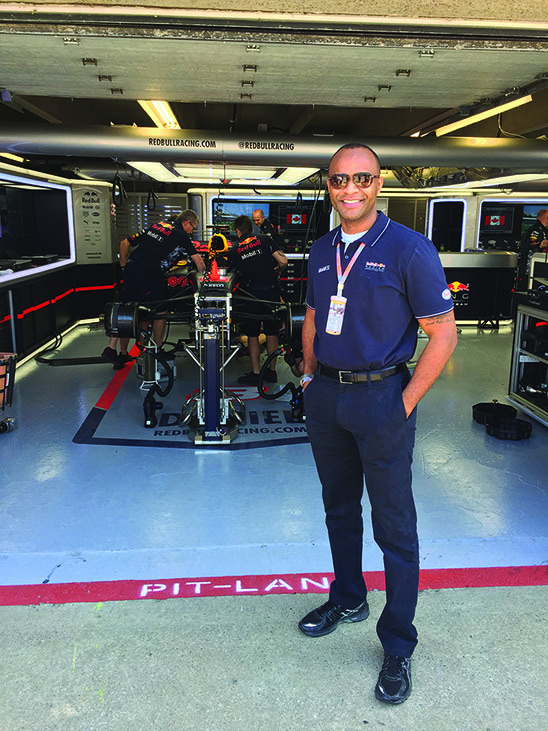 For many University of Alabama graduates, a scholarship received through the National Alumni Association or another organization had a much bigger impact beyond a monetary amount. It meant peace of mind, a sense of accomplishment or even a chance to join campus organizations and make new friends outside of a job environment. This UA alumnus pursued a second scholarship-based goal after his own graduation and has taken steps to establish a NAA scholarship to help current students coming to the Capstone.
Artis Brown
After he transferred from the U.S. Military Academy at West Point to The University of Alabama, Artis Brown, '96, didn't have a lot of scholarship options due to the timing of his transfer. However, Brown made it through that first year largely by utilizing student loans and Pell Grants. Then a breakthrough came the next year.
"That second year, I did get a couple of scholarships to help pay for school," Brown said. "That was pretty big for me. It made my life a lot better in a lot of different ways. Not only from just a confidence perspective, but also just thinking about the financial implications of it. My family didn't have a whole lot of resources to meet this need."
The scholarships helped ease that burden on Brown and his mother. The resources also gave Brown some longer-term flexibility regarding his goals while he was a student and after graduation from UA, where he earned a bachelor's degree in civil engineering.
"I could focus that emotional energy and intellectual capacity on academics," Brown said. "That was pretty fundamental in enjoying my college experience. Having that financial support changed my experience."
Brown has worked for Exxon Mobil Corp. for 24 years. He is a fuels manager with the corporation.
Giving back to others has been a lifelong process that evolved for Brown as he went from high school student, to University of Alabama graduate to a professional.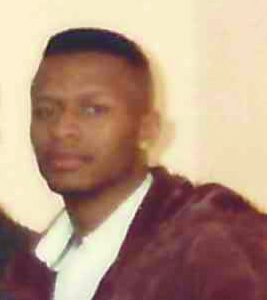 "In high school, I was involved from a community service perspective," Brown said. "At that time, I didn't have any money, so it was all about giving my time. Then you get a bit more financial flexibility and I was always giving to different causes, whether it's The United Negro College Fund, The Boys Club, United Way or donating to The University of Alabama. I always felt like there are folks who need support in different ways."
A couple of years ago, Brown began to talk with people in the UA Engineering Department, including Jamie Burke, associate director of development, about endowing a scholarship. Brown's reasoning: If you give students in a similar situation a couple of thousand dollars, that is money they don't have to take out in a student loan or ask for it from their parents who might not have the resources to make that work.
Brown envisioned a scholarship that would have a geographic connection to his hometown of Mobile and Huntsville, his wife's hometown. Brown's wife, Kim, is a 1997 UA graduate. The Boykin F. Hunter-Dave McGlathery Endowed Scholarship took shape.
"Jamie made me aware of the alumni association matching program, which is above and beyond Exxon Mobil's matching program." Brown said. "From a contribution perspective, I wanted to do something more material that has a more direct impact."
The scholarship should reach the initial target level of $50,000 this year.