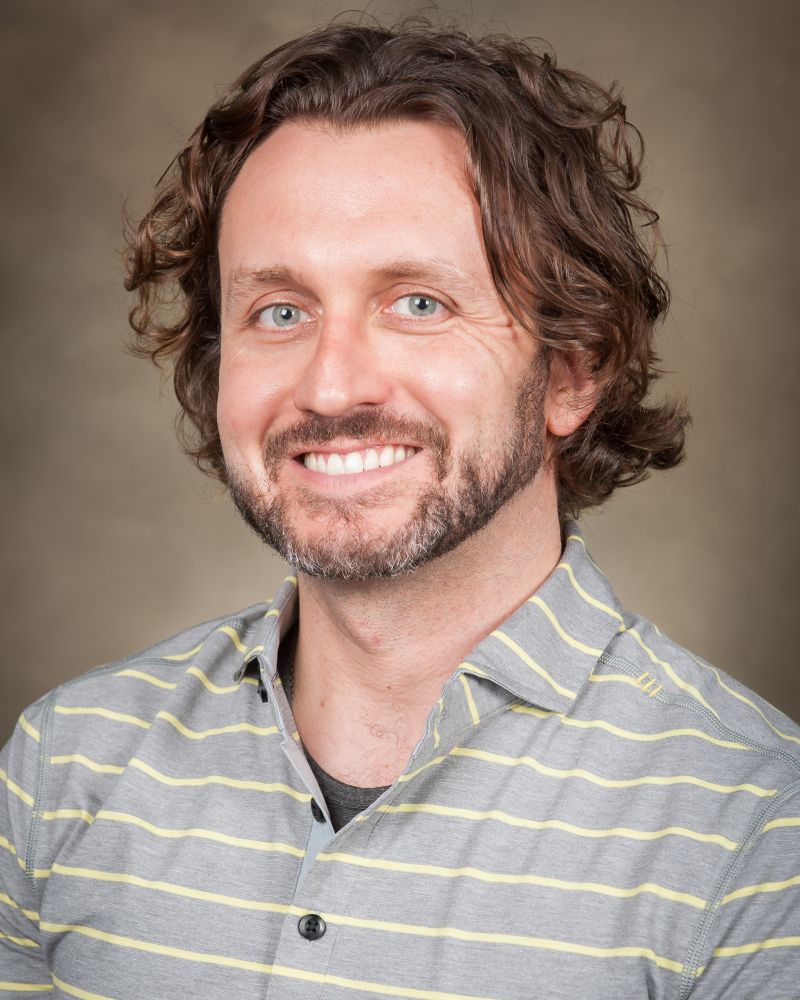 Dr. Jason Bara
An engineering faculty member at The University of Alabama is being recognized for his achievements as a young researcher.
Dr. Jason Bara, a professor of chemical and biological engineering, was given the 2019 Young Investigator Award by the journal Membranes published by the Multidisciplinary Digital Publishing Institute. The Young Investigator Award is a highly competitive international award that is only given to one applicant.
"It is open to anyone in the world, and people are doing great things. You can't always win, but it's great when you do," Bara said.
Bara received the award because of his research on the design of polymer materials for gas separation membranes. He has done membrane research for 15 years.
Along with research, applicants had to send in their resume and receive a nomination. Bara was nominated by Dr. Heath Turner, the UA chemical and biological engineering department head. 
"This is an extremely competitive award, but Jason is one of the world leaders in the polymers area. He has initiated a broad range of polymer research projects on our campus, elevating the visibility of our institution. So, I had no doubt that he would be able to stand out on an international stage," Turner said.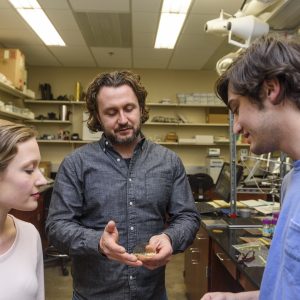 MDPI is a publisher that has over 200 journals in varying fields. The Membranes edition is a science and technology journal published monthly.
Other MDPI publications give out the Young Investigator Award each year, but 2019 was the first year the Membranes journal participated. Recipients had to be under 40 years old. This was Bara's first time applying as well as his last eligible year.
"I have published with MDPI before, and I like what they are doing," Bara said.
Aside from membrane research, Bara also has a research group that works with 3D printing, clean energy production and "green" chemicals from glycerol.
MDPI is based in Switzerland, and Bara will receive an engraved plaque for his award.