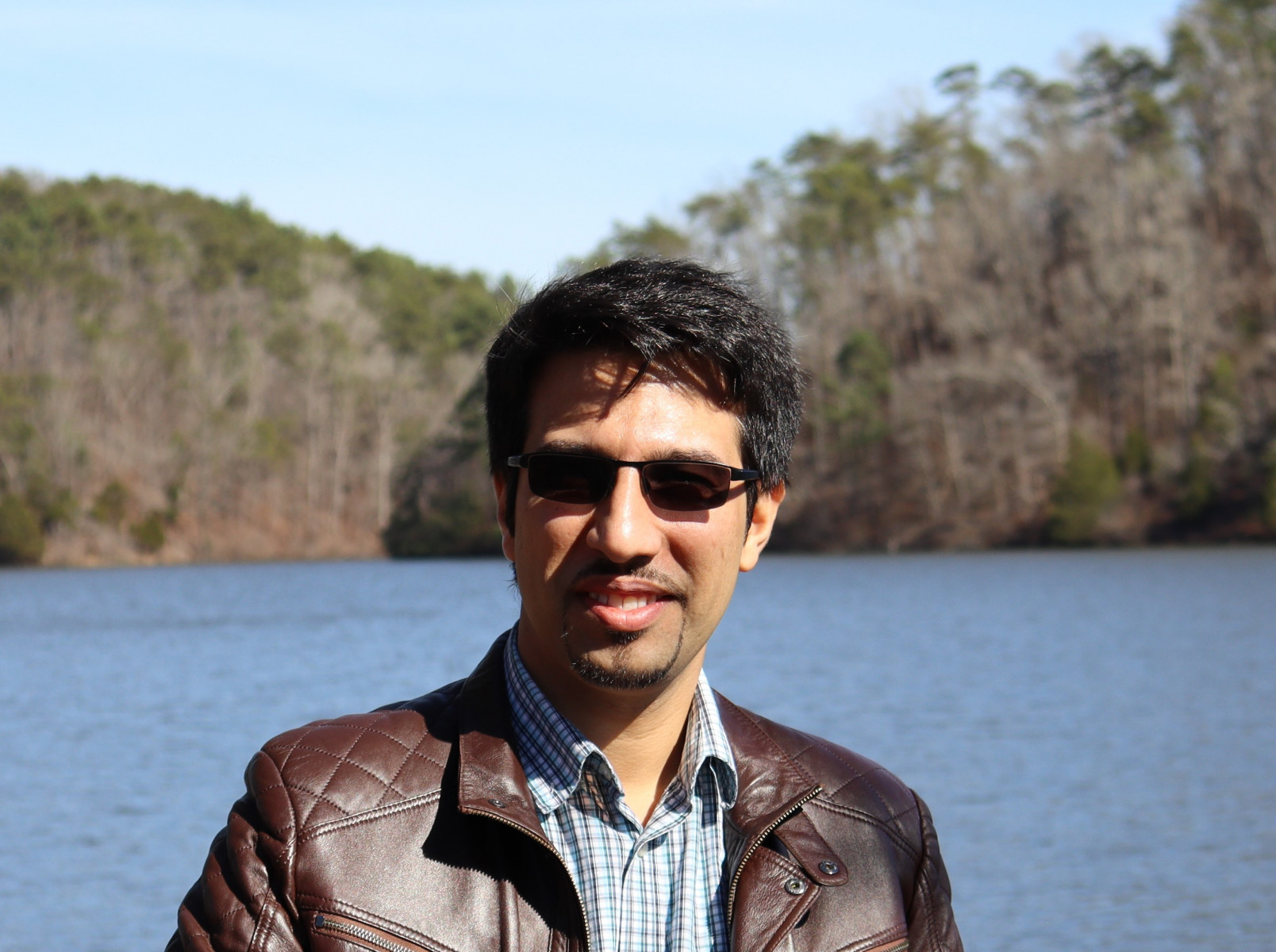 Dr. Hamed Moftakhari
National Academies' Gulf Research Program has named a University of Alabama engineering faculty member one of the 20 recipients of their 2020 Early-Career Research Fellowship.
Dr. Hamed Moftakhari, an assistant professor of civil, construction and environmental engineering, was selected because of his strong scientific and technical background, participation in interdisciplinary collaborations, community and civic engagement, effective communication and interpersonal skills.
"Getting among the top 20 awardees ensures me that here in Alabama we are working on the forefront of research, and our research products will be well-received and appreciated beyond our state or region," Moftakhari said.
The fellowship includes a $76,000 grant and a community of colleagues and researchers for support and mentorship. The two-year award began Sept. 1. Because the award is not tied to a single project, fellows have the leniency to conduct innovative and creative research.
"The early years of a researcher's career are a critical time. This program gives fellows the independence and flexibility to explore untested ideas and develop lasting collaborations," said Lauren Alexander Augustine, executive director of the Gulf Research Program. "The 2020 class of fellows are a distinguished group of individuals who have demonstrated superior scholarship, exceptional scientific and technical skills, and the ability to work across disciplines."
The fellowship is given to rising scientific leaders who work toward community and environmental development as well as safe energy systems on U.S. coastal regions and the Gulf of Mexico.
Moftakhari's research involves coastal hydrology and is mainly focused on extreme events, like hurricanes, and minor repetitive events, like nuisance floods, which pose threats to people and assets in low-lying coastal regions. The intensity and/or frequency of these hazardous events are expected to increase over time due to human activities and sea level rise, and his research explores sustainable measures to mitigate the impact of these events.
"My plan is to develop a comprehensive resilience assessment framework that would help examining resilience of food-energy-water systems, built and natural, in the Gulf Coastal regions against projected threats," Moftakhari said.
Fellows are decided based on relevant research, merit, impact and mentor recommendations. Dr. Hamid Moradkhani, UA's Alton N. Scott professor of engineering, will serve as a senior mentor during Moftakhari's fellowship.
"I feel grateful for having fantastic mentors throughout my education and career, and especially Hamid Moradkhani who supported my application," Moftakhari said.
To be eligible for the Early Career Fellowship, researchers must have received their degree within the last 10 years and hold a scientific research position in the industry or academia. Moftakhari received his doctorate in civil and environmental engineering in 2015.