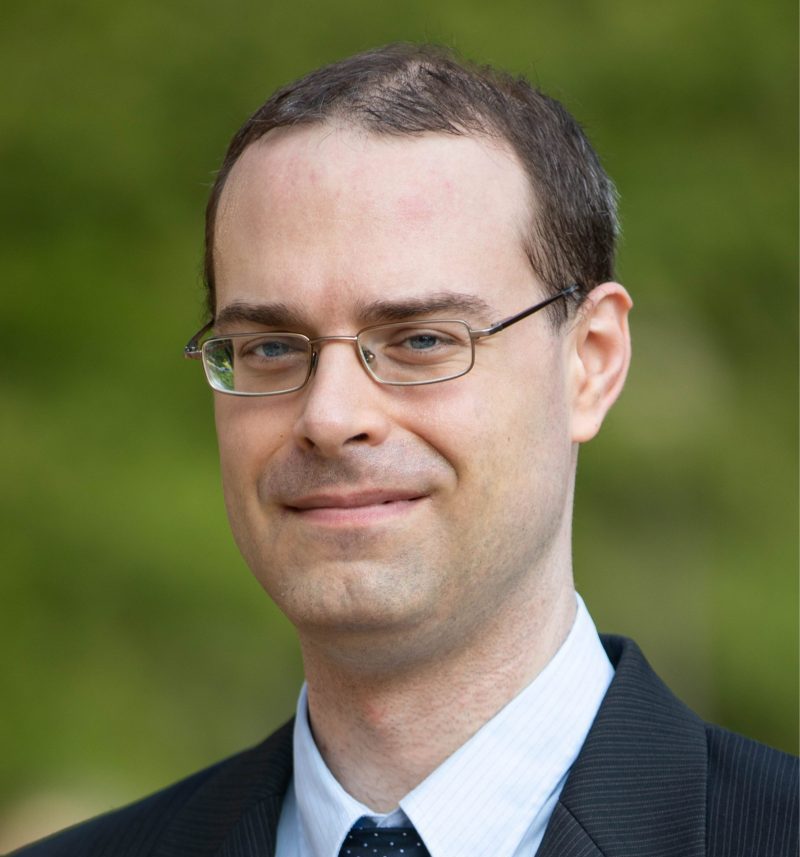 The University of Alabama's College of Engineering welcomed Dr. Tibor Szilvási as an assistant professor in the department of chemical and biological engineering.
Szilvási's research focuses on designing functional materials using computer simulations. His research group works on engineering interfaces and molecular materials.
"I do computational materials design. I design catalysts that can convert feedstock materials into high-value chemicals, identify surfaces that are relevant to energy storage and sensor applications, or discover chemicals relevant for polymer waste recycling," Szilvási said.
Szilvási earned his bachelor's and master's degree in chemical engineering at Budapest University of Technology and Economics in Hungary. In 2016, he earned his doctorate in chemistry from the same university.
"What I love most in my research is that it is very versatile. The same computational methods can be used to tackle problems in vastly different fields," Szilvási said. "If I am done with catalysis then I can work on problems related to polymer materials. Or, I could start working on bioengineering related questions if I want. There is no limit. Only my creativity."
Before coming to UA, he worked as a postdoc at the University of Wisconsin-Madison. The weather, football and growing chemical engineering department led him in UA's direction.
"I am the 11th assistant professor in the ChBE department, which is unique in the whole country. That shows the incredible growth of the program, which I wanted to be a part of. Lots of talented young people gathered here who want to build up something new," Szilvási said.
Experimental work can be tedious and expensive, he said, but his computational research aims to speed up that process to design new materials for real-life applications.
"Computational work is nowadays tightly integrated with experiments. That being said, I have two patent applications based on computational design of functional materials that have formed the basis of marketable products," Szilvási said.
Szilvási, along with his colleagues in the chemical engineering department, have gained $2 million in funding from the National Science Foundation to work on polymer waste recycling.
"We will work on how we can recycle PVC [polyvinyl chloride] waste, a common polymer material, and dissolve different polymers using sustainable organic solvents," Szilvási said.