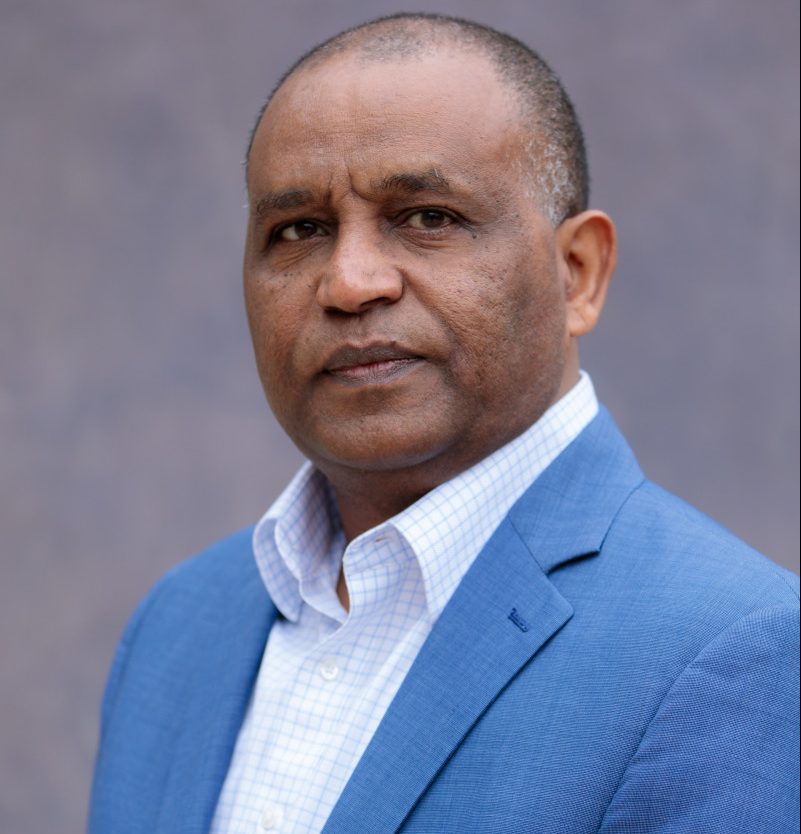 From working and studying in three continents, Dr. Mesfin Mekonnen has gained a worldly view of an important natural resource — water.
Mekonnen joined The University of Alabama in 2020 as an assistant professor in civil, construction and environmental engineering. His research looks at the interaction between humans and natural systems, specifically freshwater systems.
"UA is a rapidly growing university, particularly in engineering faculty. Water is one of the key focus areas of the University," Mekonnen said.
Mekonnen earned his doctorate in water engineering and water management in 2011 from the University of Twente in the Netherlands. He worked as a postdoctoral researcher at the University of Twente from 2011 to 2016. From 2016 to 2020, Mekonnen was research assistant professor and postdoctoral associate at the Daugherty Water for Food Global Institute, University of Nebraska.
"My specialties include water footprint assessment, water scarcity assessment, crop modeling, water-energy-food nexus," Mekonnen said.
Before becoming a doctoral student, Mekonnen earned a bachelor's degree in economics and chemical engineering from Addis Ababa University in Ethiopia. He then earned a masters degree in renewable energy from the University of Oldenburg in Germany.
"The cultural difference between Ethiopia and the Western countries such as Germany, the Netherlands, and the US, is immense," Mekonnen said. "I had a chance to meet people from more than 30 countries. This has helped me to appreciate the importance of understanding other cultures and the point of view of other peoples. A water crisis in one part of the world could have an effect on global food supply."
In his research, Mekonnen has learned people all over the world deal with extreme water scarcity. He said it's important to change current unsustainable water usage and management patterns because water is crucial to food and goods production.
"My interaction with people has taught me how people know little about the water needed to produce their food. Most people know the amount of water they use at home but have no idea about the water used over the food supply chain," Mekonnen said.
In order to make water more sustainable, Mekonnen suggests consumers use sustainably produced products, consume less and reduce waste.