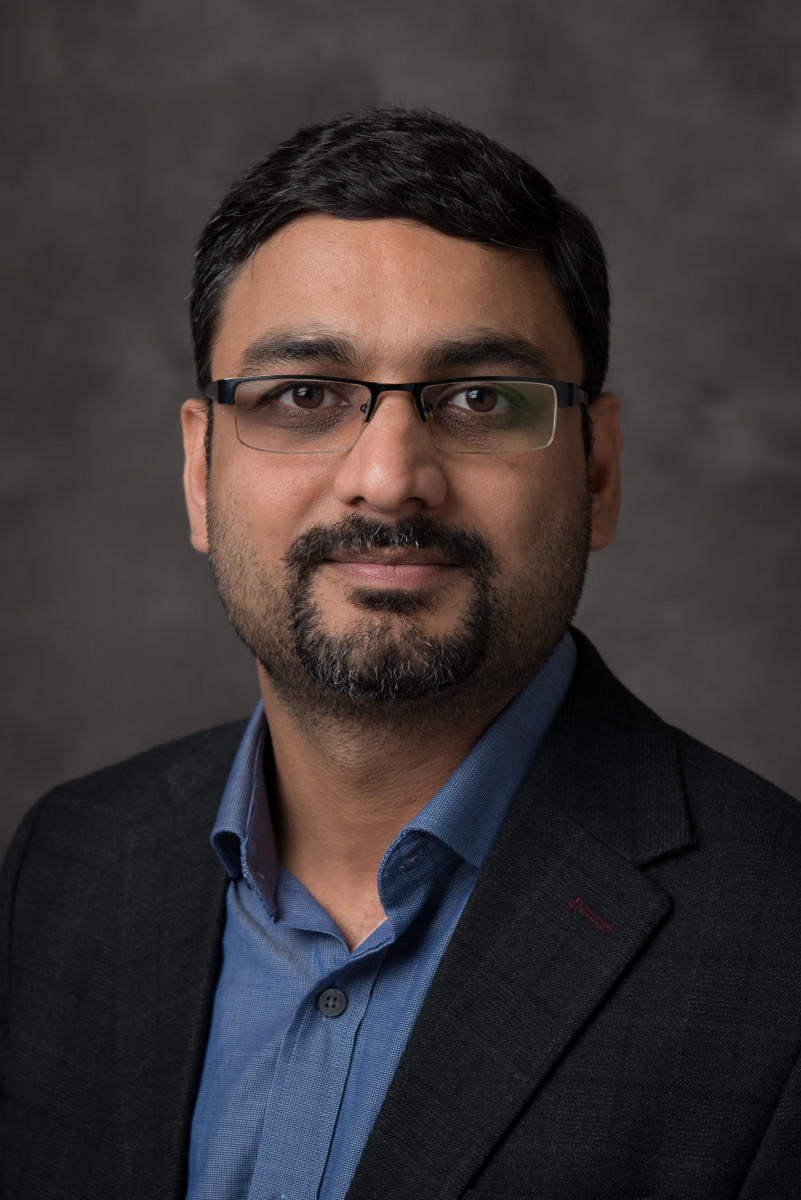 Dr. Bhupendra Khandelwal joined The University of Alabama's College of Engineering as an associate professor in the mechanical engineering department.
Khandelwal's research focuses on fuel, emission and combustion. He works with alternative and sustainable fuel, low and particulate matter emissions, and hydrogen and gas combustion.
"I mostly work on low emission fuels and combustion systems for aviation, focusing on how it will perform. I also look at how the fuel will behave from the fuel tank to the fuel injector," Khandelwal said.
Khandelwal is a part of various professional societies such as the American Institute of Aeronautics and Astronautics, the Royal Aeronautical Society, and the American Society of Mechanical Engineers. He is also an associate editor at one of the oldest aerospace journals, the Aeronautical Journal.
"I am closely associated with AIAA and ASME. I sit in different committees, review papers and organize panel discussion sessions. The experience has been positive, with lots of opportunity to network and meet people," Khandelwal said.
Khandelwal earned his doctorate in aerospace engineering at Cranfield University in the United Kingdom. Prior to joining UA, he worked at the University of Sheffield in the Low Carbon Combustion Centre as an assistant professor.
"The support structure that UA has provided is amazing. There is a push for research and there is a lot of appreciation given for the work you do," Khandelwal said.
Khandelwal is actively applying for funding for his research projects.