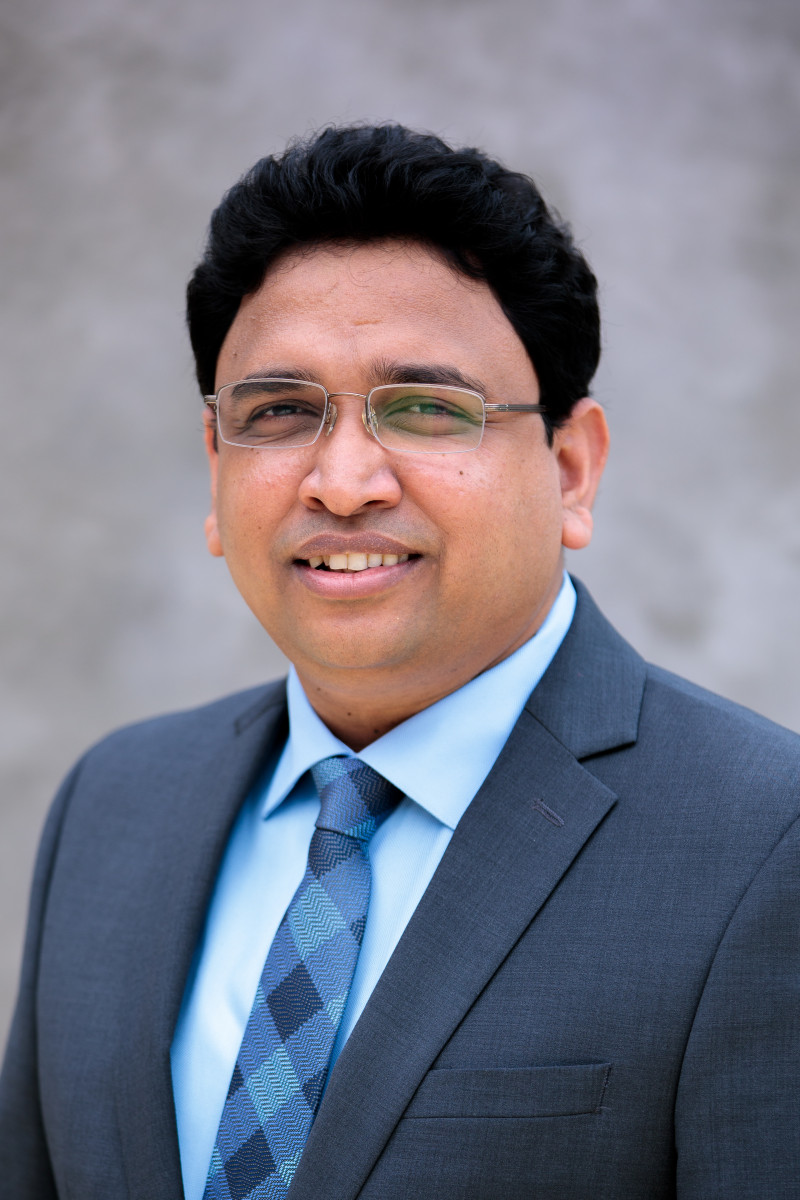 Dr. Mizanur Rahman, who has a research focus in connected and automated transportation systems for smart cities, hopes to bring something new to The University of Alabama's College of Engineering.
His research focuses on artificial intelligence, or machine learning, based predictive analytics, cybersecurity and privacy for connected and automated mobility, driver behavior modeling for automated vehicles, heterogeneous wireless communication, and transportation cyber-physical systems for smart cities.
"My research lies in using an interdisciplinary approach to solve evolving mobility challenges to revitalize our transportation system," Rahman said.
He joined UA's civil, construction and environmental department this fall as an assistant professor.
"The University's mission interested me. They continue to push the transportation research boundaries. They are encouraging multidisciplinary research and getting more meaningful results," Rahman said.
Rahman believes he can help solve the complex problem of building a smart transportation system with multidisciplinary expertise and working collaboratively to find solutions. UA recently added a degree in cybersecurity in the computer science department. The new program creates an opportunity for cross-disciplinary cybersecurity research and to develop a future workforce related to connected and automated transportation systems.
"We can clearly see that the future cities will be more connected and automated. Smart cities will be a reality soon, and we're working towards it," Rahman said.
Rahman completed his doctorate in civil engineering at Clemson University in 2018. Shortly after graduating, he was a postdoctoral research fellow at Clemson's Center for Connected Multimodal Mobility, or C2M2, which is a Tier 1 University Transportation Center and funded by the U.S. Department of Transportation. Prior to joining UA, he served as assistant director of C2M2.
Rahman's vision is to dedicate his research potentials to building a smart transportation system, which will enhance quality of life and contribute to economic prosperity. He is actively applying for funding for his research projects.