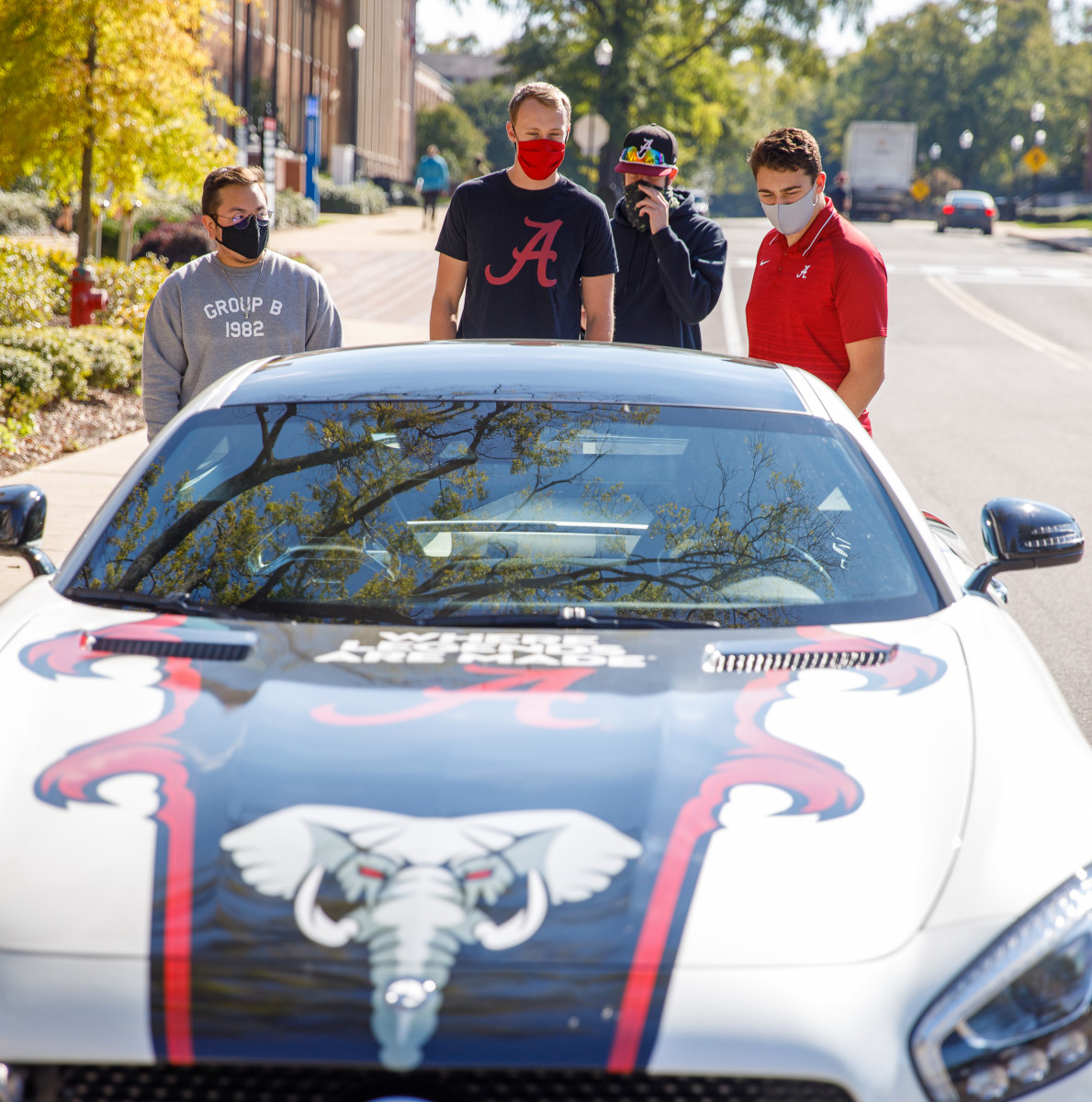 During the fall 2020 semester, most all meetings and events happened virtually through video conferencing.
All incoming students were invited to attend two introductory meetings hosted by Mentor UPP and Engineering Student Services at the end of August to set them up for success in their first semester at UA.
In September, UA held its annual Bama Blitz crowdfunding campaign to raise money for each college's selected passion project. The College of Engineering raised $8224 for student leadership development during the event, which had been postponed from March.
The Capstone Engineering Society held its semiannual networking reception virtually in October. Also in October, the UA Career Center hosted the Fall 2020 Technical and Engineering Career Fair and the Engineering Career Development Center held Co-op Interview Day online.
Space Days at UA grew to a four-day virtual event in November. Several space industry partners held information sessions and workshops for current engineering students, and some students were able to present the work they've done in their collegiate organizations.
Mid-semester, 1979 electrical engineering alumnus John Allen was able to visit campus. Allen, a 2018 UA Distinguished Engineering Fellow, races in the Pirelli World Challenge. He helps support several engineering student competition organizations like Formula SAE team Crimson Racing, SAE Baja team Bama Racing and UA EcoCAR. Some UA engineering students have been working as interns with Allen at his races across the country. This semester he was able to bring his newest UA-themed racing vehicle to campus and spoke to students about his job.