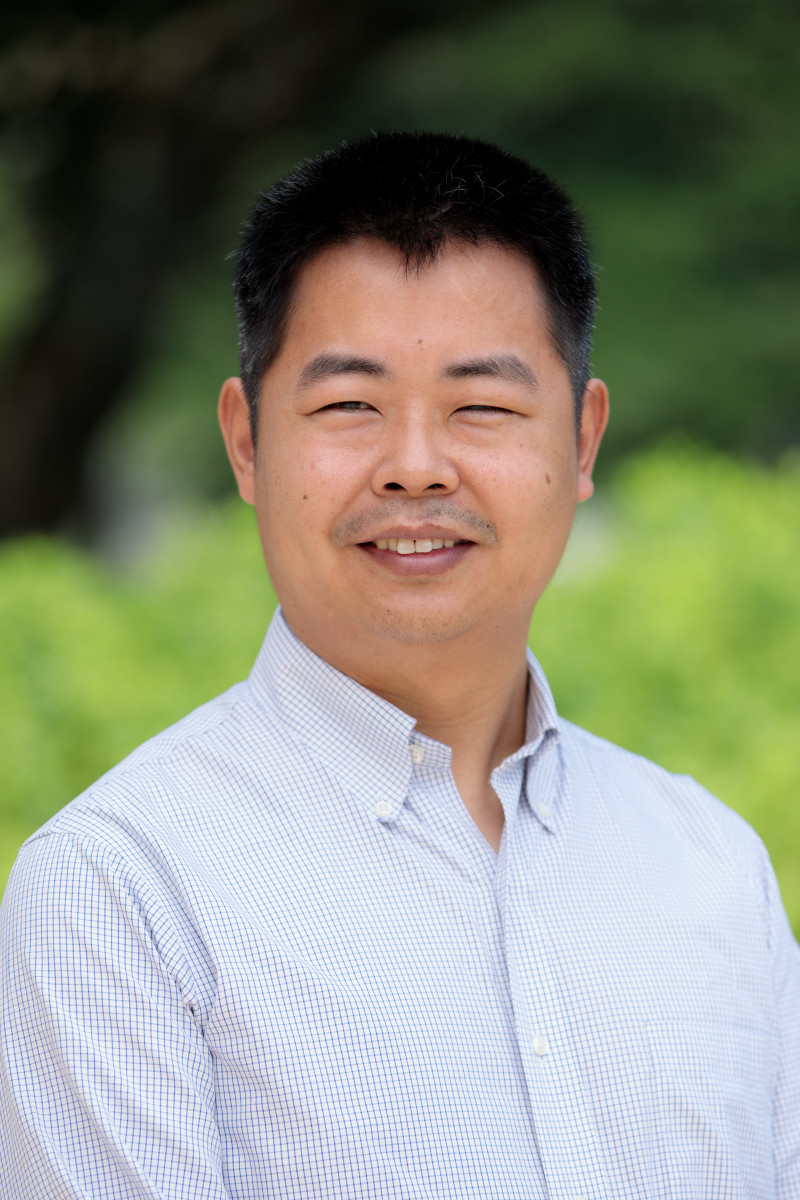 By gathering the best and the brightest, The University of Alabama continues to expand the College of Engineering.
With a concentration in artificial intelligence and smart and connected health, Dr. Jiaqi Gong has joined the computer science department as an associate professor.
Gong has led the Sensor-Accelerated Intelligent Learning laboratory since 2017. The lab has various projects they are working on ranging from multimodal sensing to multiscale modeling and intervention.
"Our group is dedicated to inventing, developing, and applying robust, adaptive, and efficient cyber-physical-social systems through innovative insights and methodologies of human-centered computing and artificial intelligence," he said.
Gong has previously worked at UA and cherished his time in Tuscaloosa. He and his wife are glad to be back.
"I was a postdoc in ECE at UA in 2011-2013. Tuscaloosa is the first place I arrived in the U.S. Although my wife and I are from China, we consider Tuscaloosa our home city in the United States," Gong said. "We love The University of Alabama's academic community and Tuscaloosa's religious environment so much that we wished one day we could return."
He has seen the impact of his work and his research through the years. He has won Best Paper Award at international conferences eight times for his various research. Since 2015, Gong's research has been reported in the Verge, Massachusetts Institute of Technology technical review, National Institute of Aging and many more.
"The impact [of my research] includes real-world benefits to the persons in need. The smart and connected health technologies I developed have been deployed in clinics of multiple sclerosis, sports injury, dementia, cancer, and mental health."
Outside of work, Gong is the faculty adviser of the Tuscaloosa Chinese Christian Fellowship and a member of the Crimson Tide ballroom dance club.