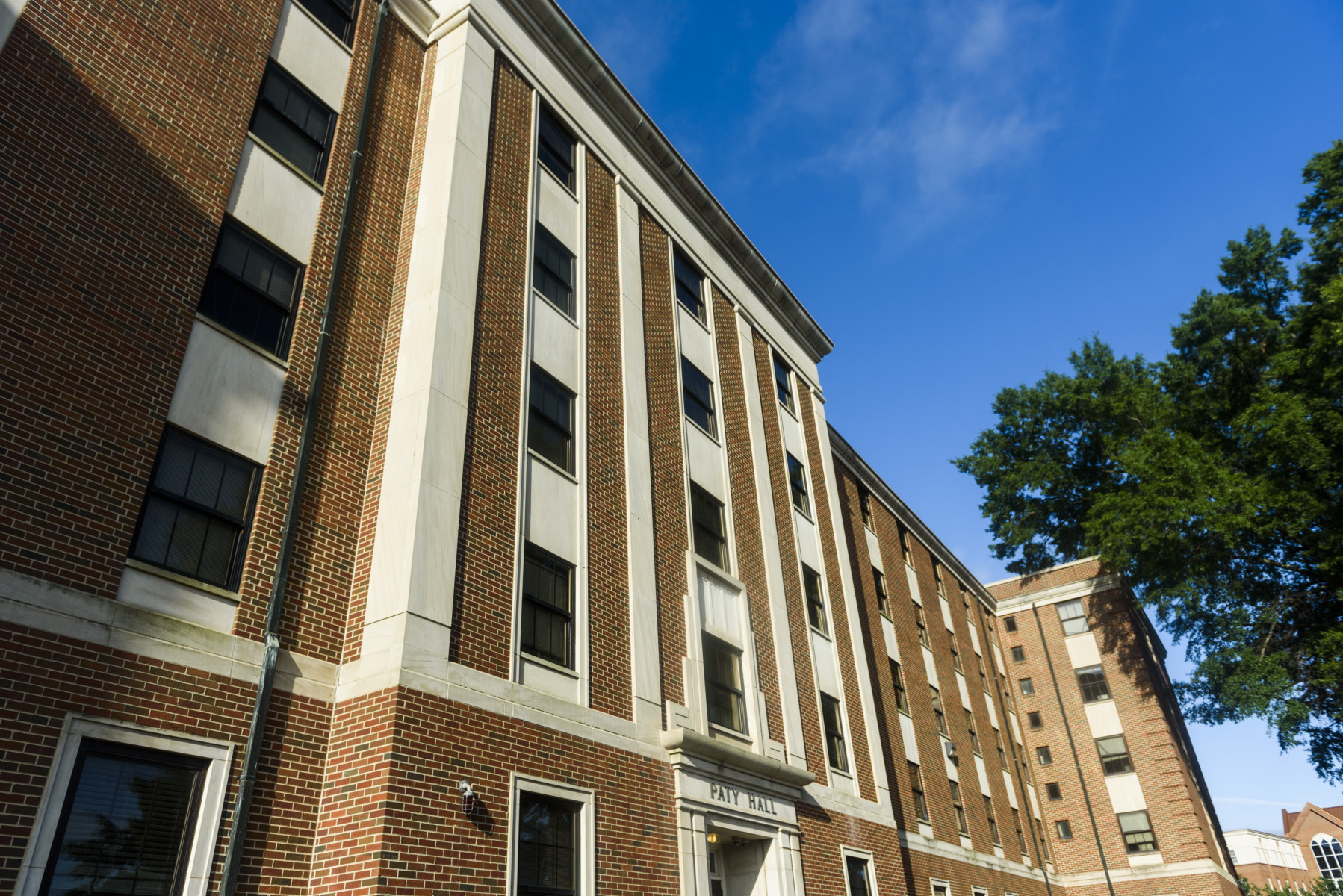 UA's College of Engineering has partnered with the Honors College to introduce a new enrichment opportunity for entering freshmen this fall.
The Engineering Positive and Intentional Change, or EPIC, Scholars Program is UA's newest honors program. It is open to engineering and computer science students with a focus on advocacy and diversity.
Dr. Kenneth Fridley, the College of Engineering's senior associate dean for administration, and Dr. Tara Williams, the dean of the Honors College, have collaborated to develop this program.
"I think the most exciting thing about the EPIC Scholars Program is its uniqueness," Fridley said. "The EPIC Scholars Program is novel in that it focuses on a long-term investment in developing a new cadre of engineering and computer science leaders who value and are advocates for diversity, equity, inclusion, justice and access."
The program will admit around 25 students in a cohort every year, and they will participate in a living learning community. Graduates from the program will receive an honors distinction as well as a minor in engineering and positive intentional change.
"Many students in the College of Engineering are also in the Honors College, and this program offers a new honors experience tailored to the needs and strengths of engineering and computer science majors," Williams said.
Outside of the classroom, the students in the program will also participate in seminars, peer mentoring and community engagement. Underclassmen, upperclassmen and graduates will have different opportunities and distinctions throughout the program. The scholars will be recognized during Honors Week.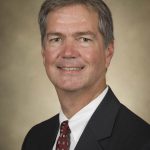 "The EPIC Scholars program is envisioned to create a ripple effect. EPIC Scholars will be stones thrown, with intention, into a sea with each scholar creating a ripple effect of change within UA, their professional communities and beyond," Fridley said.
While incoming engineering freshmen are the only eligible participants in the program this year, the College will be seeking juniors, seniors, professionals and faculty to act as mentors for the first two years.
"This program's focus on diversity, equity, inclusion and social justice aligns with the Honors College's priorities and mission," Williams said. "It's exciting that students will be putting these values into practice by developing solutions to complex problems and I can't wait to see what they come up with."
The application consists of open-ended writing prompts to allow the candidate to express themselves creatively. Once admitted, participants must maintain a 3.5 GPA.
"An ideal candidate for the EPIC program will be intellectually curious and committed to advancing justice," Williams said. "They will be interested in expanding their expertise beyond engineering and computer science, and using that expanded expertise to solve significant problems facing our world."
For more information about the EPIC Scholars Program, visit eng.ua.edu/epic.