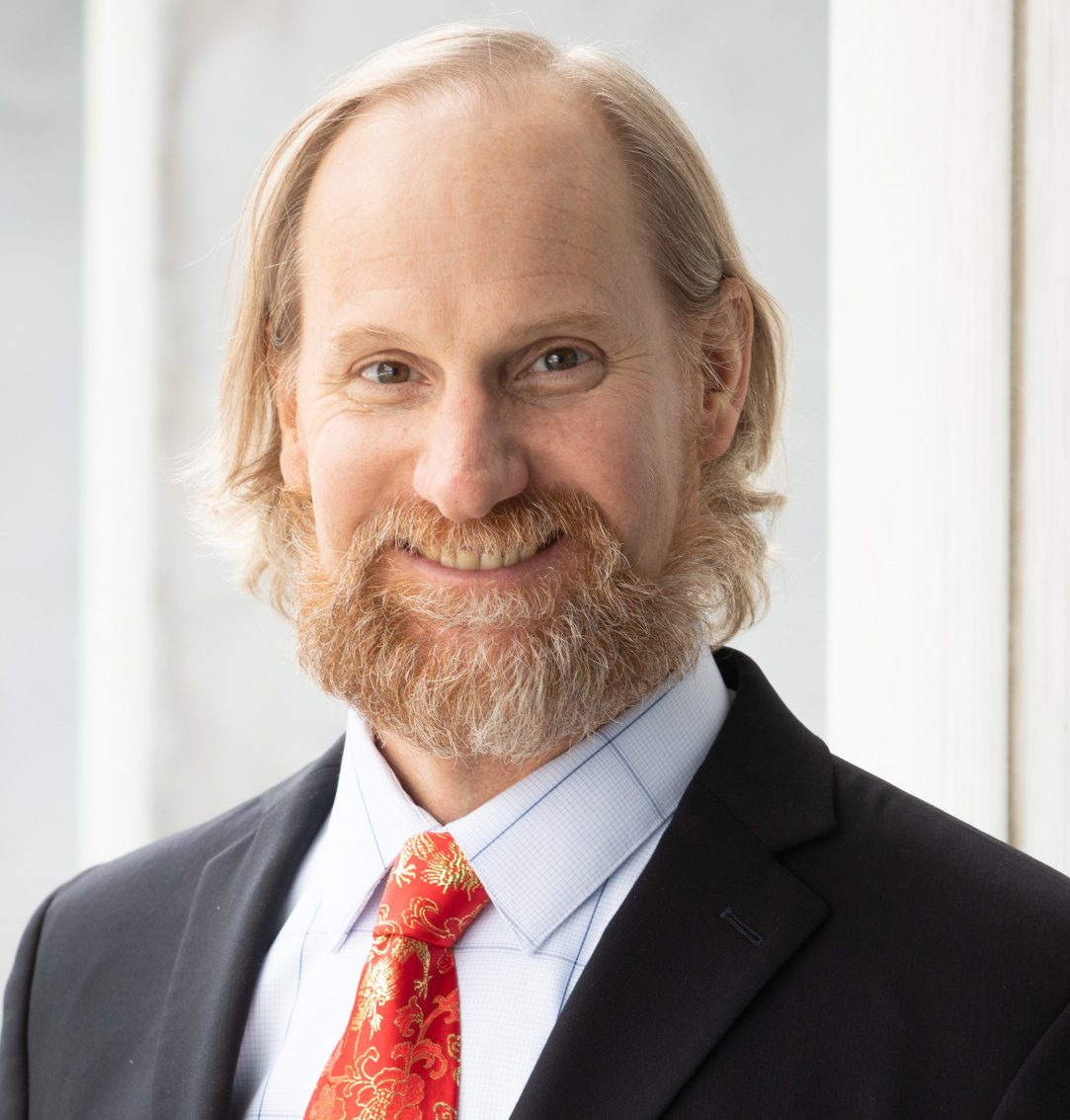 Dr. Steven Burian
An expert water researcher and University of Alabama alumnus is joining the faculty of UA's College of Engineering.
Dr. Steven Burian will join the civil, construction and environmental engineering department as a professor June 1. In addition, he will be affiliated with the University's Alabama Water Institute.
"Steve is a nationally recognized leader in water research, and he brings a unique perspective to our efforts to drive research into operations with federal partners as well as the private sector," said Scott Rayder, AWI executive director. "He is respected by the hydrologic community around the world and brings a wealth of experience and ideas to move our expertise out of the lab into the real world."
His desire to return to Alabama had a lot to do with the direction the University is taking in its focus on water research. Burian was attracted to the growing possibilities and wanted to be part of the impact it will have on the state and beyond.
"Alabama has the vision and the trajectory to be a national leader in water. Behind the strength of the Alabama Water Institute, The University of Alabama will be known for translating water research to operations and helping the country improve the sustainability of water systems and the resilience and prosperity of communities," Burian said.
His research centers around advancing the sustainability and resilience of water infrastructure systems, including stormwater, flood control, water supply and wastewater collection.
"In particular, I will be developing and applying new data acquisition systems, computational tools, and artificial intelligence to help enhance the nation's ability to forecast water hazards and to prepare communities to respond and adapt," Burian said.
Rayder already has plans for the projects Burian will focus on with AWI including working with the National Oceanic and Atmospheric Administration, the United States Geological Survey as well as regional and state partners.
"Steve will work with faculty members to drive efforts to support our new Global Water Security Initiative, which is a one-of-a-kind approach to generating a new generation of water intelligence products for the public and private sectors," Rayder said.
AWI is one of four institutes in UA's Office for Research & Economic Development, and Dr. Russell Mumper, vice president of research and economic development, believes Burian will help ORED execute its mission of using innovative research to impact society.
"Dr. Burian is an internationally recognized and regarded thought leader in water and currently leads the University of Utah's Water Center as its director. In that role, he has contributed high-impact academic programs and major national and international collaborations," Mumper said. "UA is so fortunate that Dr. Burian will be joining us to take full advantage of the opportunities in front of us."
Burian was most recently a professor at the University of Utah, director of the University of Utah Water Center, project director of the U.S.-Pakistan Center for Advanced Studies in Water, and associate director for the Global Change and Sustainability Center at the University of Utah. Previously, he was a professor at the University of Arkansas, scientist at Los Alamos National Laboratory and director of a consulting firm he co-founded.
Dr. Charles Karr, dean of the UA College of Engineering, is excited to see Burian return to the Capstone as a faculty member and believes he is an example of the type of high-quality graduate UA produces.
"Aside from being a proven commodity in research, Dr. Steve Burian is an accomplished teacher, having won numerous awards for teaching at the University of Utah," Karr said.
Burian will teach classes on water resources infrastructure and operations at UA. He said he has developed an ardent interest in enhancing higher education.
"I look forward to joining the amazing scholars and practitioners in higher education at The University of Alabama and working with them to imagine and introduce new approaches to support today's students to meet the needs of tomorrow's society," Burian said.
He received a bachelor's degree in civil engineering from the University of Notre Dame and earned both his master's and doctorate from The University of Alabama in environmental engineering and civil engineering, respectively.