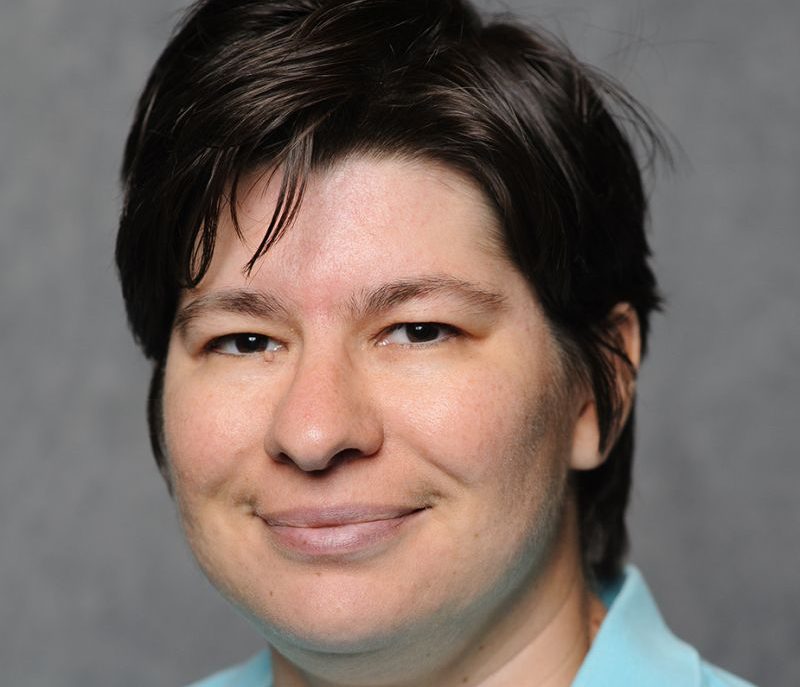 Dr. Sevgi Zubeyde Gurbuz, an assistant professor of electrical and computer engineering, has been named the recipient of the American Association of University Women's (AAUW) 2022-23 Research Publication Grant in Engineering, Medicine and Science.
Gurbuz will utilize the $32,000 grant to further her ongoing research centered around understanding the kinematic and semantic properties of continuous discourse via the acquisition of natural signing via an autonomous, interactive gaming system.
"I am honored and was ecstatic to learn I was selected to receive an AAUW Research Publication Grant," said Gurbuz. "This grant, awarded for my project entitled "Understanding Natural Expression of Sign Language via Interactive Gaming," will be invaluable in helping me achieve new results in radar-based American sign language recognition and transform human-computer interactions so as to enable technology to be more accessible to the Deaf and Hard-of-Hearing community."
Gurbuz aims to become a leader in the development of novel artificial intelligence, machine learning and signal processing techniques for next-generation radar systems.
"As a result of advances in radio frequency integrated circuit design, radars are becoming smaller and lower in cost every day," Gurbuz said. "This opens the door to novel applications of human cyber-physical systems, where these small RF sensors can enable new and exciting applications in human-computer interaction. Thanks to this grant from AAUW, I'm getting a head start on my journey toward accomplishing my academic goals and career aspirations."
The grant is awarded to women scholars who are conducting research and projects in engineering, medicine, or the physical or biological sciences that will result in scholarly publications.
AAUW is a leading supporter of women's education and has provided more than $135 million in fellowships and grants to women over the past 134 years.
"We are thrilled to be able to increase our support to so many deserving women," said Gloria Blackwell, AAUW's CEO. "Our fellows and grantees have changed the face of leadership nationally and globally for over a century, and we know that this year's awardees will continue to make significant contributions to their fields and society."
To learn more about the American Association of University Women, click here.