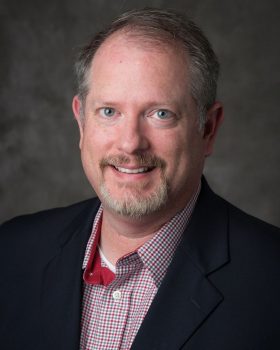 Rusty Pettus
The College of Engineering has named Rusty Pettus and Peter Pierre as its new director of engineering student services and registrar, respectively.
Pettus first joined the College in 2018 as an advisor for mechanical engineering students and later transitioned to a coordinator role in which he specialized in working with international students and developing a training program for advisors. Prior to assuming the role of director, Pettus was serving as the College's assistant director of student services.
In his new role, Pettus will oversee the Academic Advising Center, ENGenuity Lab and Mentor Upp program. Additionally, he will serve as a liaison for more than 40 student organizations within the College.
"I consider it an honor to have the opportunity to serve the College of Engineering," Pettus said. "I am passionate about creating opportunities for students to actively participate in their learning experiences and grow personally and professionally as they engage in our student organizations."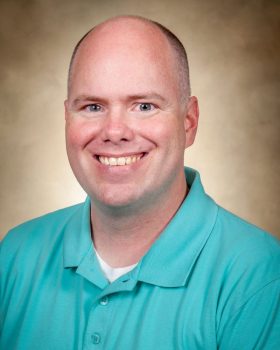 Peter Pierre
Pierre has served the College since 2014 as both an academic advisor and academic advising coordinator for various engineering majors. Pierre previously oversaw operations for the College's peer tutoring center, the ENGenuity Lab, and led the development of streamlined digital forms and workflows for the Academic Advising Center.
"I look forward to being a collaborative and supportive partner with the College's departments, faculty, staff and students in my role as registrar," Pierre said. "My priority will be to strive for continuous improvement with a focus on accuracy, clarity and consistency."
To learn more about student services resources within the College of Engineering, click here.