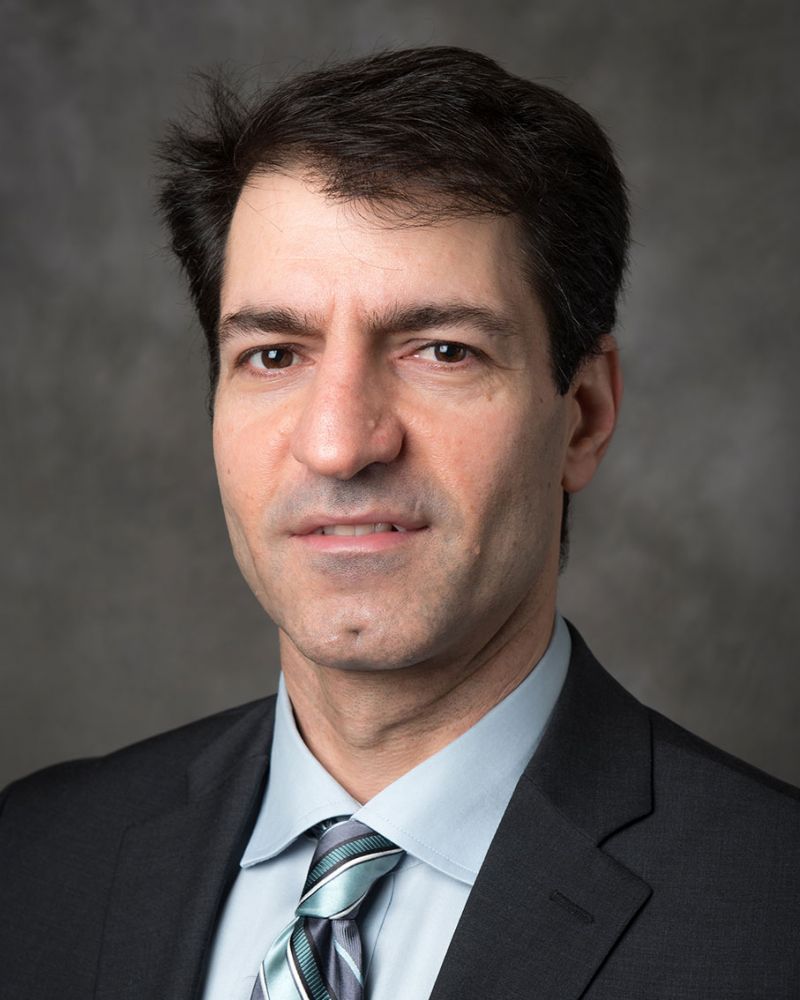 Dr. Nader Jalili, mechanical engineering department head and director of the Alabama Initiative on Manufacturing Development and Education, was recently presented the Michael J. Rabins Leadership Award by the American Society of Mechanical Engineers (ASME).
Established in 1996, the prestigious award is given biennially to a member of ASME's Dynamic Systems and Control Division (DSCD) who has exemplified outstanding leadership contributions to the DSCD, ASME and fields of interest to the DSCD.
This year's award selection committee recognized Jalili "for numerous and significant journal-editing and conference-organizing contributions to the DSCD of ASME; his leadership in creating and chairing the DSCD Vibration and Control of Smart Structures Technical Committee; and inspiring academic and teaching leadership in mechanical engineering at Northeastern University and The University of Alabama."
"I am humbled and blessed by such a distinction from ASME and DSCD in recognizing my decades of professional and personal contributions to the field as well as the faculty, staff and students I was fortunate to lead over the years. I am glad my leadership and community service activities have been recognized by such an elite group of scholars and educators," Jalili said.
To learn more about the award and view previous recipients, click here.