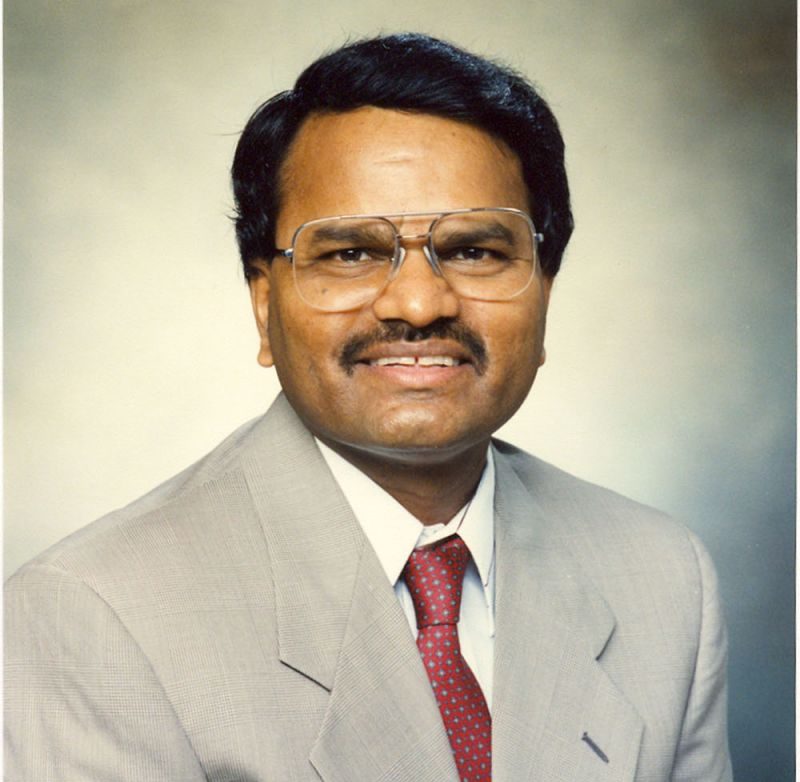 Dr. Ramana Reddy, ACIPCO endowed professor in the department of metallurgical and materials engineering (MTE) at The University of Alabama (UA), has been named a recipient of the 2023 TMS Fellow Award.
The award, presented annually by The Minerals, Metals & Materials Society (TMS), is given to TMS members who have made notable contributions to the practices of metallurgy, materials science and technology. Reddy was one of seven TMS members selected to receive the pinnacle award this year.
"I am honored and humbled to receive the TMS Fellow Award," said Reddy. "TMS is one of the most vibrant materials societies in the world. I am very pleased to be a member of it, and I am honored to be among the distinguished prior recipients of this Fellow Award."
Reddy has more than 39 years of teaching and research experience in the fields of chemical and materials engineering. His previous research has focused on thermodynamics and kinetics of metallurgical reactions, electrochemical processing of materials, plasma processing of materials, energy efficient and environmental cleaner technologies, ionic liquids, fuel cells and energy storage. He is also an accomplished author and has published 427 research papers and 26 books.
"The recognition of Dr. Reddy as a TMS Fellow brings significant technical visibility to the metallurgical and materials engineering department, enhancing our status," said MTE department head Dr. Steven Daniewicz.
Reddy and the additional members of the 2023 Class of Fellows will be presented their awards at the TMS-AIME Annual Awards Ceremony in San Diego, California, on March 22, 2023.