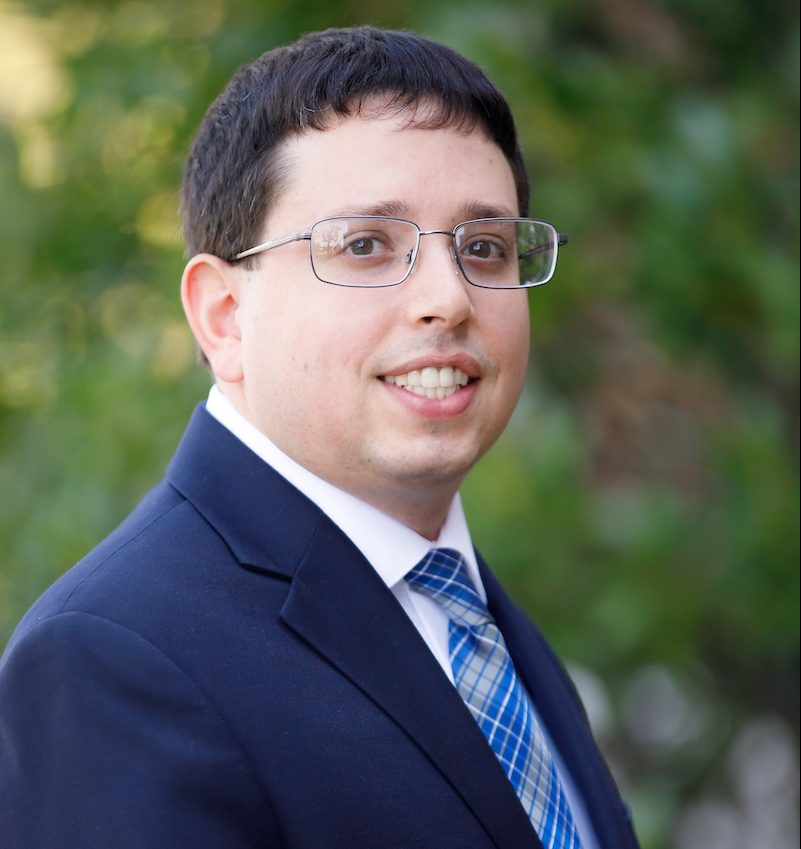 The North American Membrane Society (NAMS) recently named Dr. Steven Weinman, assistant professor of chemical and biological engineering, one of its 2023 Young Membrane Scientist Award winners.
Weinman was one of three recipients selected to receive the annual award. According to the NAMS, recipients of the award must have recently started their career in the field of membrane science and technology and completed their doctorate within the last five years.
"It is truly an honor to be selected as one of the NAMS Young Membrane Scientists," said Weinman. "NAMS is an organization I have loved being a part of since 2013 and for the work of me and my students to be recognized by the community in this way is wonderful. This award is a true testament to the hard work my awesome students put in on their research."
Weinman obtained his Ph.D. from Clemson University in 2018 and joined The University of Alabama's College of Engineering as a faculty member shortly thereafter. His research focuses on synthesizing and studying the fundamental properties of thin-film composite membranes for nanofiltration and reverse osmosis applications in order to better understand what factors influence membrane properties.
Weinman hopes to further his ongoing research as a result of this award. "I plan to use this award to continue to investigate the unique things we can do with membranes from water purification to reactive membranes to product capture and to improve upon their existing capabilities with the goal of solving real-world water problems," said Weinman.
Weinman will be recognized at the 2023 NAMS Annual Meeting which will take place in Tuscaloosa, Alabama, this summer.
Learn more about the NAMS Young Membrane Scientist Award.