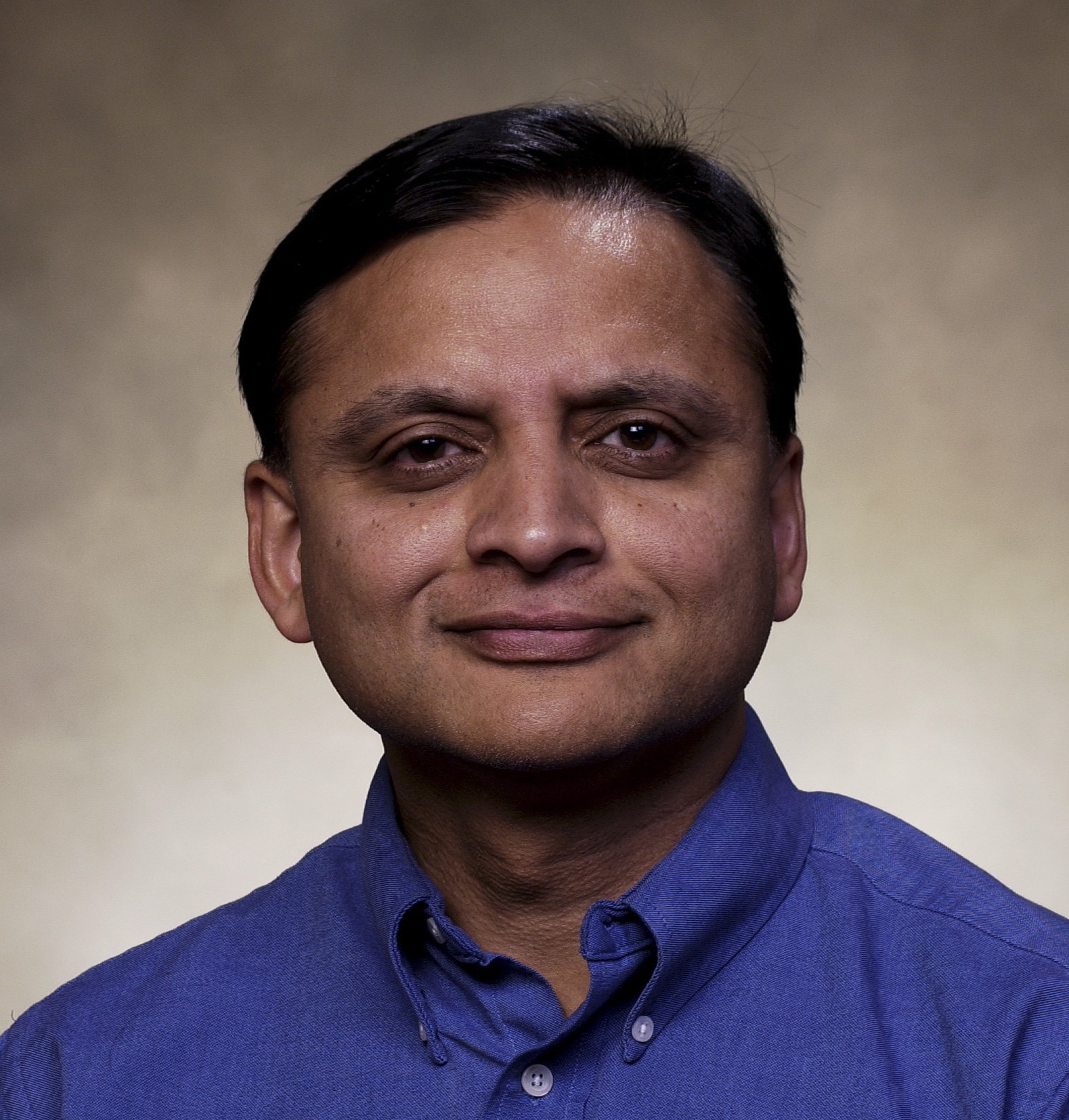 Dr. Samit Roy
Dr. Samit Roy, the William D. Jordan Professor of Aerospace Engineering and Mechanics, was elected to vice chair of  a group within the American Society of Mechanical Engineers on nanoengineering.
Roy will serve as vice chair for the NanoEngineering for Energy and Sustainability, NEES, committee during 2014 and 2015.
The NEES aims to improve quality of life and advance relevant science and technology by developing, catalyzing and raising awareness of novel and sustainable energy solutions that are enabled through nanoengineering.
In 2010, Roy was named an ASME Fellow, highest honor awarded to ASME members.
Since he joined UA in 2005, Roy has been involved in several research projects including modeling and characterization of crosslinked silica aerogel for on-board cryogenic fuel storage, prediction of the degradation of composite materials for emerging army facilities, life prediction of composite materials subjected to long-term mechanical and environmental loading conditions and nanoclay reinforced thermoplastics.
Founded in 1880, ASME promotes the art, science and practice of mechanical and multidisciplinary engineering and allied sciences around the globe.