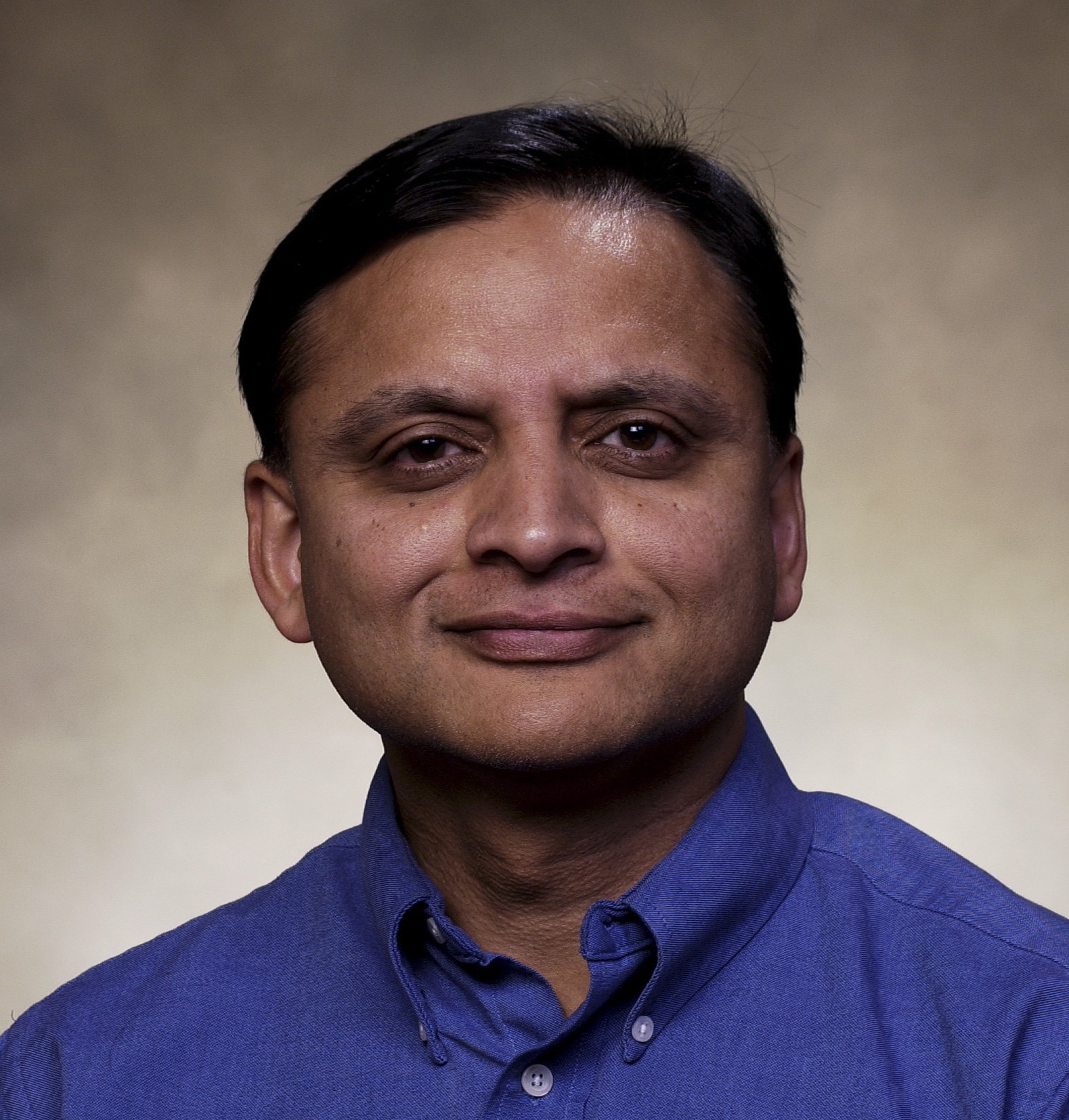 Dr. Samit Roy
Dr. Samit Roy, the William D. Jordan Professor of Aerospace Engineering and Mechanics, was elected to head a technical division within the American Society for Composites, or ASC.
The ASC Executive Committee selected Roy as the chair of the Emerging Composites Technologies Division.
The main goal of the Emerging Composite Technologies Division is to serve as a focal point for new developments in composites, including nanostructured composites, and provide an interactive forum to communicate technical information.
ASC was founded in 1986 to provide a communication forum for the engineering and scientific community in composite materials. Its members aim is to promote the growth of knowledge from interdisciplinary engineering and scientific research in composite materials.
Since he joined UA in 2005, Roy has been involved in several research projects including modeling and characterization of crosslinked silica aerogel for on-board cryogenic fuel storage, prediction of the degradation of composite materials for emerging army facilities, life prediction of composite materials subjected to long-term mechanical and environmental loading conditions, and nanographene reinforced polymer composites. As the Jordan Chair, Roy provides leadership in the solid mechanics group and expand the research areas, particularly in composite materials.
Besides his membership in ASC, Roy is a member and Fellow of American Society of Mechanical Engineers. He is also an Associate Fellow of American Institute for Aeronautics and Astronautics.