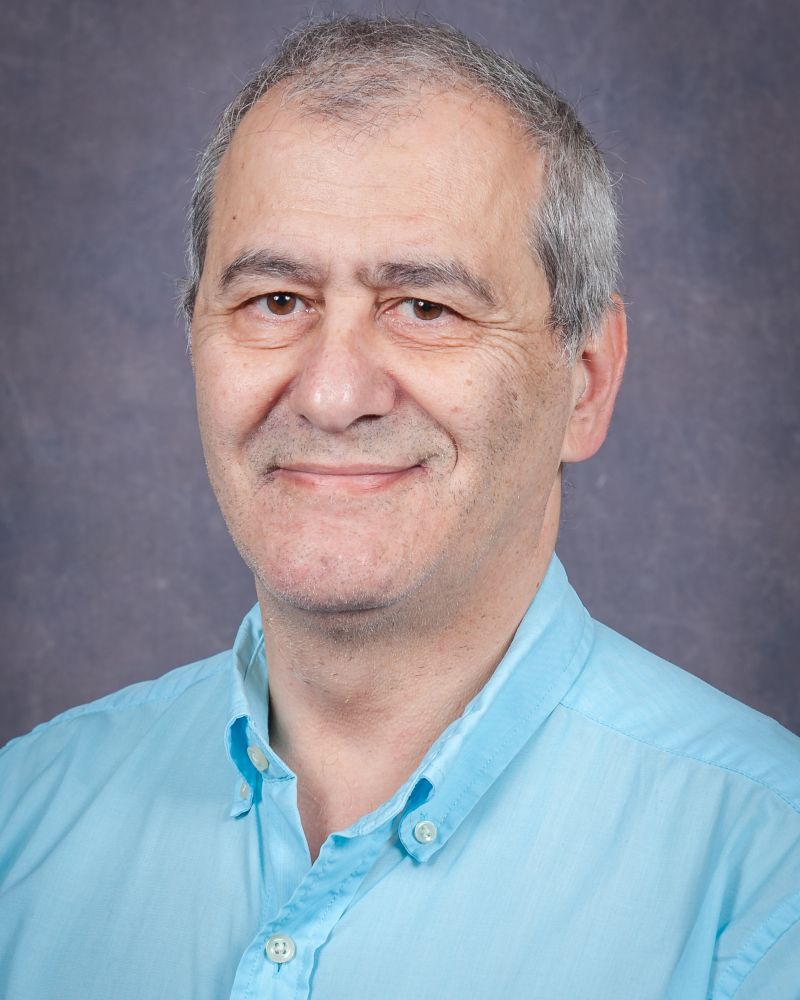 TUSCALOOSA, Ala. — An organization connecting students with NASA has named a new campus director at The University of Alabama.
Dr. Semih Olcmen was appointed to the role of UA campus director of the Alabama Space Grant Consortium.
The ASGC is a member of the National Space Grant College and Fellowship Program, which is administered by NASA. The program's mission is to educate the public of the value of aerospace technology and space exploration as well as enable student participation in these fields of study.
"I wanted to take on this role to guide students and get them interested in science and engineering related to aerospace," Olcmen said.
The campus director has multiple responsibilities including forming a committee to evaluate ASGC scholarship applicants from UA, managing a collective funding proposal from UA faculty to the ASGC, serving on the state management team and working on projects with students. His term will last three years and is renewable.
"The goal of the program is to give a hands-on experience to groups of students on projects that are related to space and aeronautics," Olcmen said. "Projects include a large spectrum of topics, ranging from launching near-space balloons, to designing rockets and rocket engines, to robotics."
For the past 13 years, Dr. John Baker, the UA aerospace engineering and mechanics department head, served as the UA campus director of the ASGC. Baker has taught engineering at UA since 2001. He was made a full professor in 2009, and he was appointed to the department head position in 2013.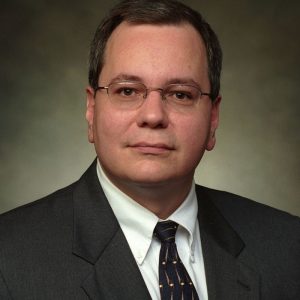 "I am where I am today due, in no small part, to the continued support of the ASGC throughout my career," Baker said. "As with anything in life, there comes a time when a person needs to step aside and let someone else with new ideas and a new perspective take up the challenge."
Baker nominated Olcmen, who has been an associate professor of aerospace engineering and mechanics at UA since 2002, for the position.
"I am completely confident that Dr. Olcmen will do a great job," Baker said. "Anyone who knows him knows that he sincerely cares about the well-being of our students. In the years to come, I very much look forward to hearing about the amazing things our students get the opportunity to accomplish because of the ASGC and because of Dr. Olcmen's leadership and stewardship."
Olcmen earned his bachelor's and master's degrees in from Istanbul Technical University and his doctorate from Virginia Polytechnic Institute and State University — all in aerospace engineering.