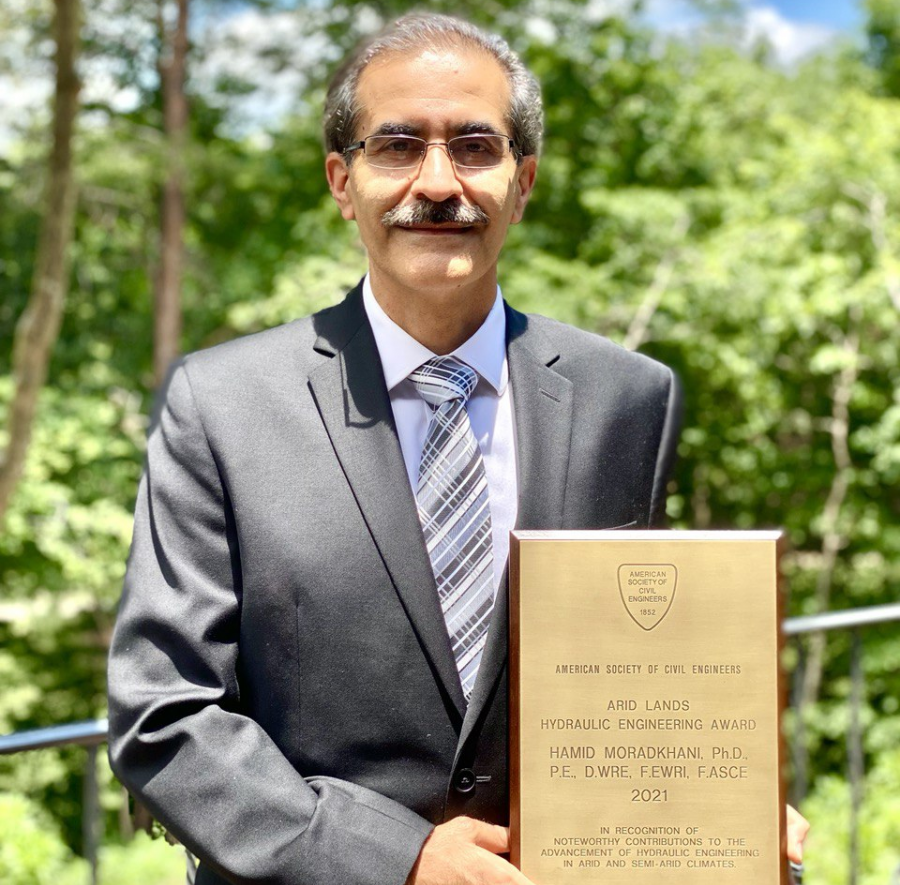 Dr. Hamid Moradkhani
The Environmental & Water Resources Institute, one of the nine technical institutes a part of the American Society of Civil Engineers, has recognized two trailblazing professors from The University of Alabama who have made strides in water research.
Dr. Hamid Moradkhani, who serves as Alton N. Scott Professor of Civil and Environmental Engineering and director of the Center for Complex Hydrosystems Research, is being awarded the 2021 Arid Lands Hydraulic Engineering Award.
"I am honored to receive this recognition for such a prestigious award. This would not have been possible without great contributions from my dedicated students and postdocs over the years," Moradkhani said.
Moradkhani's research spans across hydrosystems with an emphasis on natural disasters. Particularly, droughts and floods, data assimilation, machine learning, remote sensing and climate change take the forefront of his research.
In the acceptance email, Thomas Smith III, ASCE's executive director, said Moradkhani was given the award for his contributions to data assimilation and regional water scarcity and drought studies.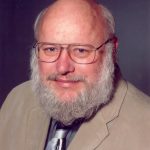 Dr. Pitt
Dr. Robert Pitt, retired Cudworth Professor of Urban Water Systems in the civil, construction and environmental engineering department, will receive the 2021 Julian Hinds Award.
"It is a great honor to be recognized by my peers and to be included on the list of past distinguished Julian Hinds Award recipients," Pitt said.
Pitt works on various research projects focusing on stormwater management and teaches occasional workshops on urban water systems. He has helped develop green infrastructure controls and continues to work on urban stormwater quality model development.
Smith said Pitt was chosen for the award because of his contributions in the water resources engineering field and urban water resources research.
Both recipients are fellows in the organization as well as active members of ASCE and EWRI committees. Moradkhani has been involved in the Water and Society Committee and the EWRI Watershed Council. He served as chair of the Uncertainty and Risk Analysis Technical Committee and has organized multiple panels and conference tracks over the years. Pitt worked with the Water Resources Safety Committee and the Stormwater Pathogens Committee.
They were nominated by peers and selected by the ASCE/EWRI awards committee for this distinction.
Moradkhani and Pitt will be attending the virtual award ceremony in June.