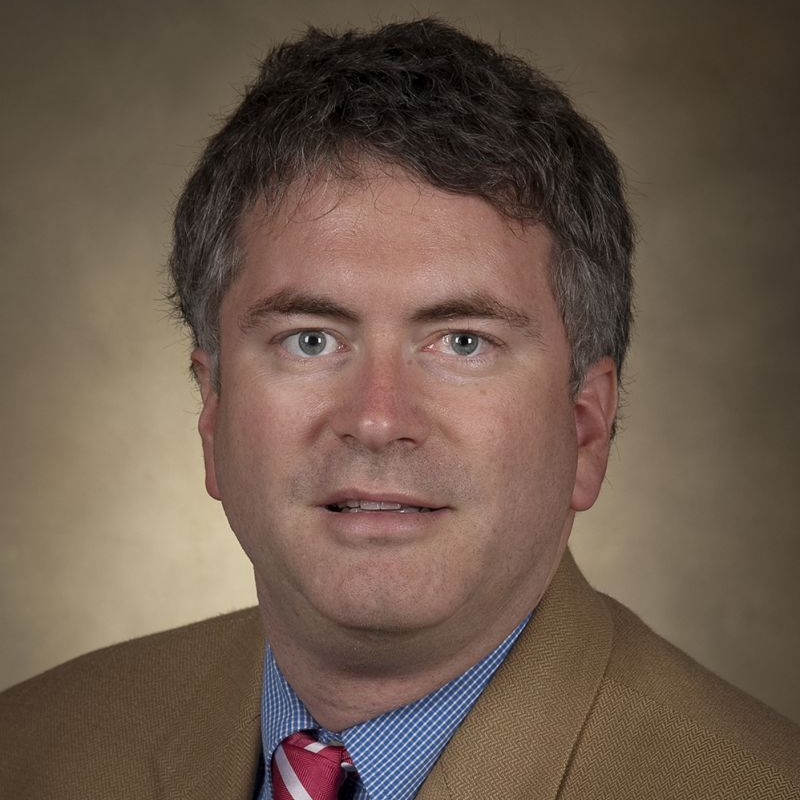 Dr. Jeff Gray, director of the Randall Research Scholars Program and a professor in the UA College of Engineering's Department of Computer Science, has been named an inaugural Distinguished Contributor to the Institute of Electrical and Electronics Engineers (IEEE) Computer Society.
The Distinguished Contributor Program was created by IEEE to "showcase the immense combined technical expertise and innovation power of its membership while recognizing volunteer commitment." This was the program's inaugural cohort to receive the honor. The selection is based primarily on research contributions, as measured by publications and external funding support. Dr. Gray had to provide a list of his research papers, keynote talks, and contributions that were supported by research funding to be considered, as well as documentation of his service to the research community.
Dr. Gray, a member of IEEE since the fall of his freshman year of college, has had many personal successes that run parallel to his work with the organization. "Much of my career can be traced to events, publications and other collaborative opportunities related to the research and education areas served by the IEEE Computer Society," Gray said. "It is an honor to be named among the members of the first cohort of the new IEE Distinguished Contributors."
Dr. Susan V. Vrbsky, interim department head for The College of Engineering's Department of Computer Science, endorsed the IEEE's decision. "Dr. Gray has brought recognition to our department not only through his research in software modeling and domain-specific languages, but his computer science education research has had a tremendous impact on K-12 initiatives in the state and nationwide. He has an incredible passion and dedication to our field and is very deserving of this honor," she said.
Gray is a former National Science Foundation CAREER award recipient and he was named a Professor of the Year for Alabama by the Carnegie Foundation for the Advancement of Teaching in 2008. He is also co-chair of Alabama Governor Kay Ivey's Computer Science Advisory Council. In 2019 he was recognized with a Commendation for Leadership in K-12 Computer Science in Alabama, and he is a past recipient of The University of Alabama's Distinguished Community-Engaged Scholar Award.
Established in 1951, IEEE is the world's top member organization dedicated to computer science and technology. According to the organization's website, the IEEE "advances the theory, design, practice and application of computer and information-processing science and technology, as well as the professional standing of its members."