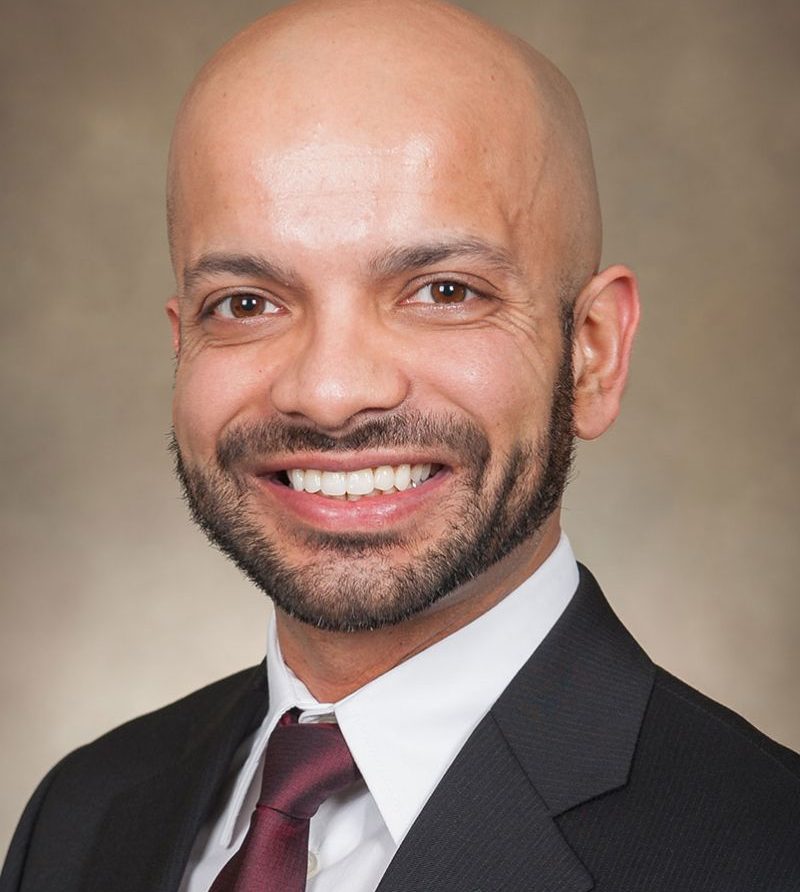 Dr. Rohan Sood, associate professor in aerospace engineering and mechanics, is one of eight UA faculty members recently selected as a recipient of the President's Faculty Research Award. Sponsored by The University of Alabama's offices of the President and Vice President for Research and Economic Development, the annual awards are presented to outstanding researchers from across UA's colleges and schools. Nominations for the award are solicited from faculty, departments and colleges for the Emerging, Mid-Career and Senior Scholar Award categories.
As one of this year's awardees in the Emerging Scholars category, Sood was selected for his outstanding research productivity and scholarship, including his publication in high-impact journals, highly cited work, presentations at national and international meetings, and grant productivity.
"I am very honored to not just have been nominated but to have won the 2023 President's Faculty Research Award," Sood said. "This is the first time a faculty member from the department of aerospace engineering and mechanics has won this award. I am thankful to our department for the nomination and the committee for recognizing my research contributions to NASA in the field of space exploration."
Sood's primary research investigates innovative spacecraft trajectory design to deliver cost-effective solutions for scientific exploration of space and celestial bodies. He has successfully secured more than $1.7 million to support his lab's research activities and graduate students. Most notably, he has also helped support UA's first spacecraft, Bama-1, and subsequent mission, Bama-2, which is scheduled for launch in 2024.
In 2019, Sood was awarded the Astrodynamics in Support of Icy World Missions grant by NASA HQ. He has also received awards from NASA's Small Business Innovation Research program and the U.S. Air Force's Small Business Technology Transfer program. Sood has collaborated with the NASA Goddard Space Flight Center, NASA Ames Research Center and other small businesses on emerging technologies in space flight.
"The aerospace engineering and mechanics department is very proud of Dr. Sood's recognition as an Emerging Scholar through the President's Faculty Research Award," said Dr. Mark Barkey, head of the department of aerospace engineering and mechanics. "His area of astrodynamics is technically challenging, and for him to establish a group of capable doctoral students and guide them through their publications and presentations attests not only to his own technical ability but also to his effectiveness as a mentor."
Sood will be recognized along with the other awardees at the annual President's Faculty Research Awards ceremony at the Bryant Conference Center on April 19. Learn more about the awards here.